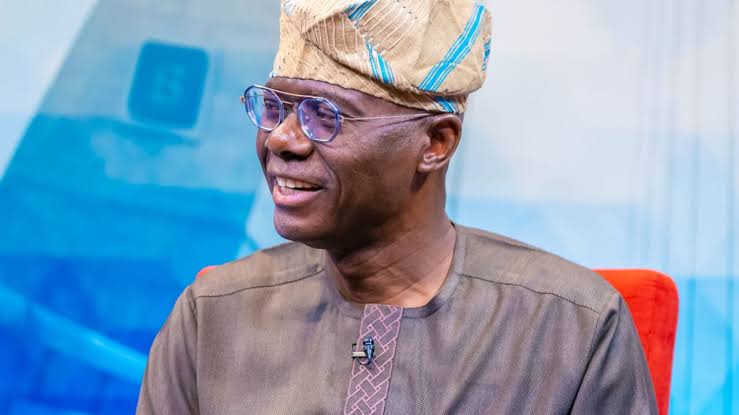 Lagos State Governor, Mr Babajide Sanwo-Olu, has ordered the demolition of Jankara and Bombata markets in Lagos Island, declaring that regeneration of the entire Lagos Island has begun. He also hinted that Pelewura Market would soon be brought down after due consultation with other stakeholders.
The governor made this known on Sunday after an inspection tour of the area. He also disclosed that the Ilubirin Pumping Station would be completed by January to address the problem of flooding in the area.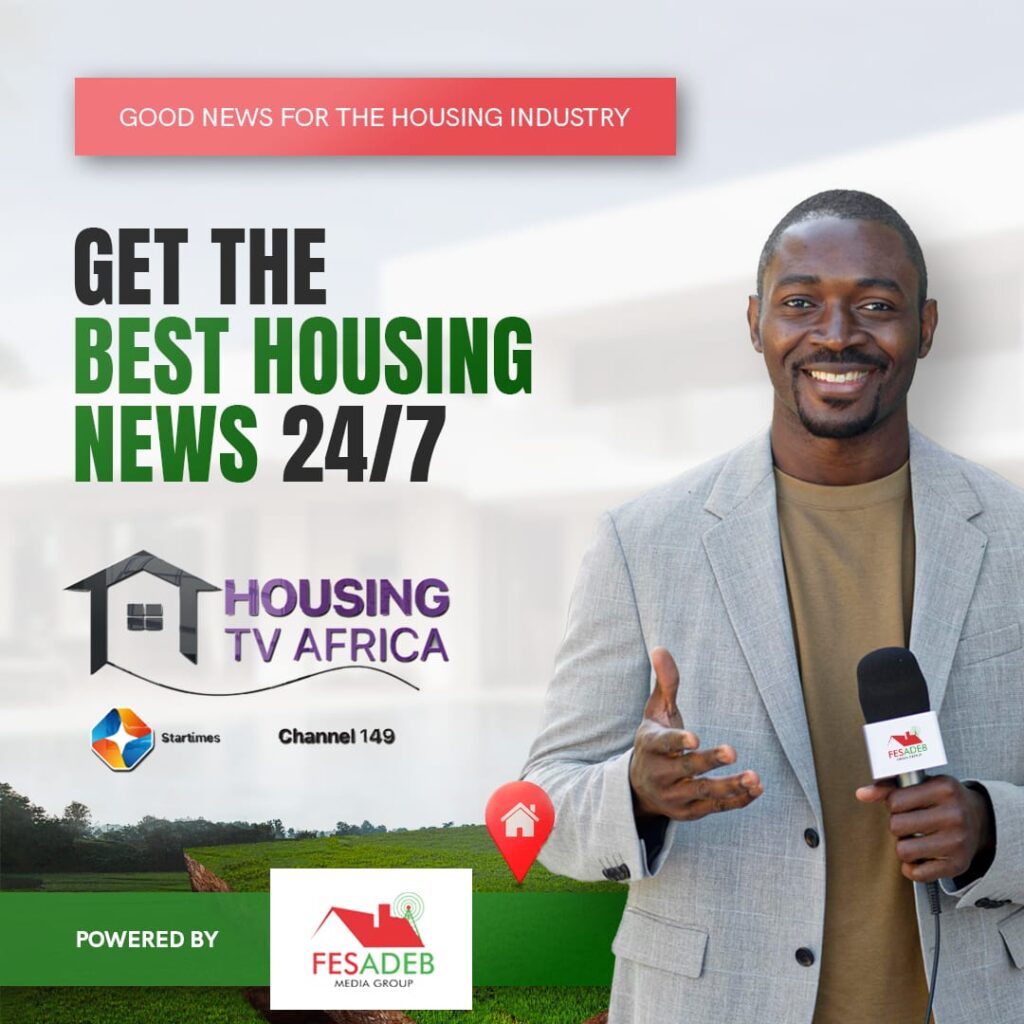 Sanwo-Olu warned illegal occupiers on the drainages that they would be chased away, and that indiscriminate dumping of refuse would not be tolerated.
"Internally, we have work to do about three markets that we saw: the Bombata Market, Jankara Market and Pelewura Market. I'm using this as a notice to all the illegal squatters and all other people that are doing things there that we will clear up the entire markets," he said.
READ ALSO: Oyo State Government Initiates Comprehensive Database for Entrepreneurs and Artisans
"The Bombata and Jankara markets are going to be ground zero and there is a full design on what we are going to put there. On Pelewura Market, because it harbours a large number of our citizens, we will give them adequate notice and we will be working with our concessionaires all other stakeholders will be brought on board and we will all agree as to when the demolition and evacuation will start.
"On the Ilubirin Pumping Station, Sanwo-Olu said the state government had been on the project for almost two years."We are currently doing piling to be able to sink all three pumping stations. All of them are here, generators are here and we are going to build a crane that will be installed at this construction site," he said.
"I'm told it is about 80 per cent completed because all the procurements have been done. It is a civil work that needs to be done about 32 piles.
The contractors have assured us that within two and a half months we will be finalizing it.
"Sanwo-Olu appealed to residents to stop dumping refuse in the drainages, saying that this was the main cause of flooding in the area."No matter how well the drainage is, if people still drop refuse inside the drainage, it will get filled up," he said.
READ ALSO: No Compensation For Victims, FCTA Says After Demolishing Houses, Arresting Land Racketeers
"So, I'm using this channel to appeal to our citizens. We will not tolerate bad behaviour and from tomorrow, the ministry of the environment will start giving notices to all of our store owners on drainage where shops and all sorts of things that do not fit in and we can't allow a few to destroy the larger number of us."
Source: Tribune