News
NMRC holds it's 9th Annual General Meeting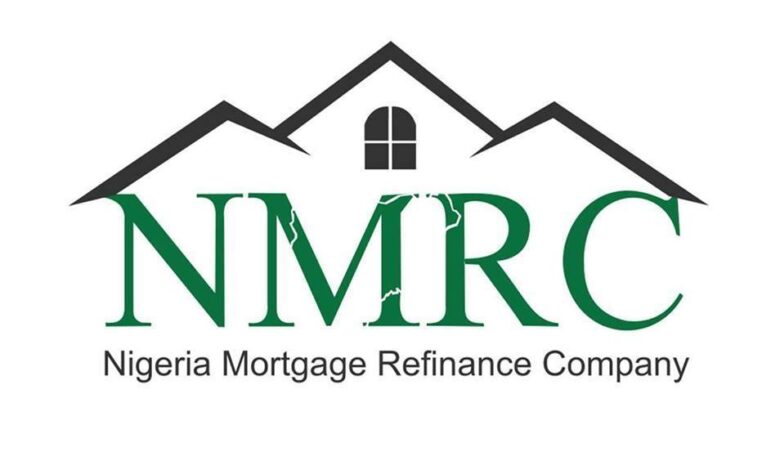 Nigeria Mortgage Refinance Company Plc (NMRC) on Wednesday held its 9th Annual General Meeting (AGM) in Lagos.
The meeting, presided over by the Chairman, Mr. Charles Candide-Johnson (SAN), was well attended by representatives of banks who form a significant shareholding bloc, Nigeria Sovereign Investment Authority, Central Bank of Nigeria, Securities and Exchange Commission, Corporate Affairs Commission, FMDQ and other Stakeholders.
While presenting the Company's Annual Report and Accounts for 2022 to the shareholders, the Chairman remarked that despite the significant macro-economic challenges, NMRC performed well, benefiting from sound capital and good governance practices.
Also stating that, in the company's 2022 financial results, NMRC's gross earnings increased by 2.0% from ₦9.91 billion in 2021 to ₦10.11 billion in 2022 while refinanced loans increased by 13.8% from ₦21.10 billion as at December 31, 2021, to ₦24.02 billion as at December 31, 2022.
In addition, NMRC's Chief Executive Officer, Mr Kehinde Ogundimu, in his comments noted that despite the challenges witnessed in 2022, NMRC continued to demonstrate resilience with sustained improvements in major financial metrics.
Mr Ogundimu further emphasized that Net Interest income increased by 9.8% from N5.02 billion in 2021 to N5.52 billion in 2022, with Profit before tax standing at ₦3.47 billion, an increase of 2.8% over the ₦3.39 billion recorded in 2021. Earnings per share also increased by 1.9% from ₦1.56k in 2021 to ₦1.59k in 2022.
It is worthy of note that NMRC has accessed capital market three times to refinanced mortgages worth over N32 billion Naira, led advocacy for the adoption of Model Mortgage and Foreclosure Law in Nigeria.
NMRC has also provided long term liquidity to both primary mortgage and commercial banks to moderate the rise of mortgage interest rates in Nigeria, while remaining at the forefront in the development and adoption of the mortgage Uniform Underwriting Standard.
In his closing remarks, the Chairman extended his gratitude and best wishes to the shareholders, Board of Directors, business partners and all other stakeholders who continue to partner with NMRC in making housing finance more available and affordable.
The AGM saw the shareholders approve a dividend payment of ₦0.47k for every ordinary share held, ratification of the appointment of two directors; Mr. Aminu Umar-Sadiq and Dr. Armstrong Takang as Non-Executive Directors and the re-election of the retiring directors, namely Dr. Herbert Wigwe, Dr. Olufemi Johnson, and Mr. Charles Candide-Johnson, SAN.
The meeting also approved the election of Mr. George Oko-Eboh and Dr Banjo Obaleye as members of the Statutory Audit Committee.
The shareholders also approved the appointment of Messrs Price Water House Coopers (PwC) as the External Auditor of the Company in place of Messrs KPMG Professional Services, who had just retired in line with regulatory requirements after serving the Company for a period of 10years.
Source: AfricaHousingNews