Housing
Top 20 Leading Housing Brands that shaped AIHS 2023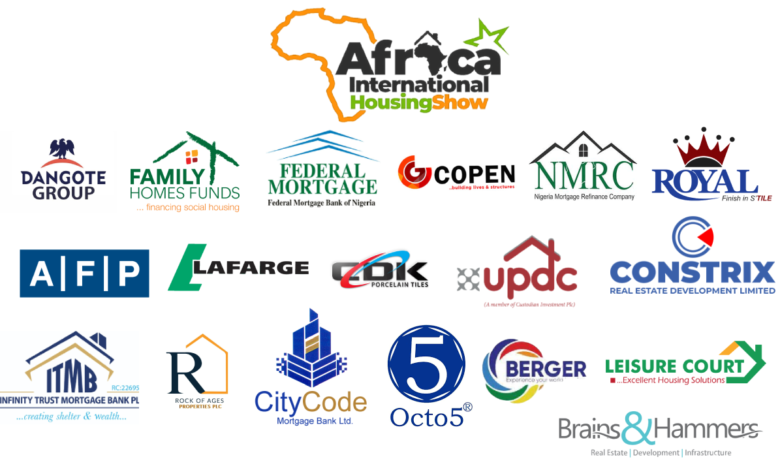 For over 17 years, the Africa International Housing Show (AIHS) has continued to advocate the need for affordable housing provision and housing development in Nigeria through its annual convergence of housing stakeholders.
This, it has achieved through partnerships and collaborations with leading housing and construction brands in Nigeria and the African continent at large.
In this piece, we are shall be highlighting, top 10 brands that has shaped the the housing show, since its inception.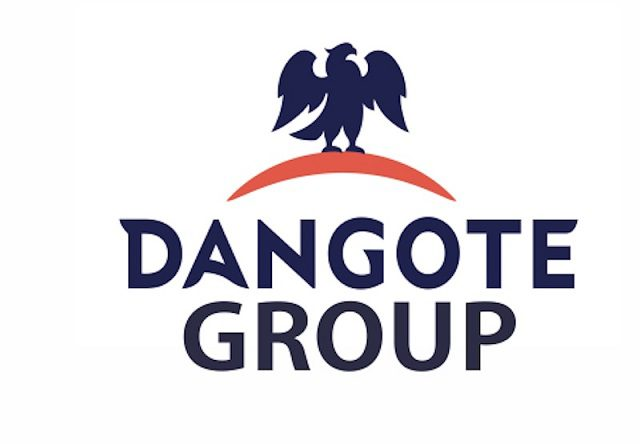 DANGOTE
Dangote Industries Limited (Dangote Group) is one of Africa's largest industrial conglomerates. It is a diversified and fully integrated conglomerate with an annual group turnover in excess of US$4billion. It has been a key investor in the Nigerian economy.

The Group's interests include cement, sugar, salt and real estate, with new projects underway in the oil and gas, petrochemical, fertiliser and steel sectors of the economy. The core business focus of the Group, which started operations in 1978, is to provide local, value-added products and services that meet the 'basic needs' of the populace.

Through the construction and operation of large scale manufacturing facilities in Nigeria and across 17 other African countries, Dangote Group is focused on building local manufacturing capacity to generate employment, prevent capital flight and provide locally produced goods for the people.

As a Group, we recognize the perceived difficulty of doing business in Nigeria, and across Africa, especially in the manufacturing sector.

But we also believe that the potential for growth in Africa and the opportunities available in value added manufacturing remain attractive, despite the obstacles.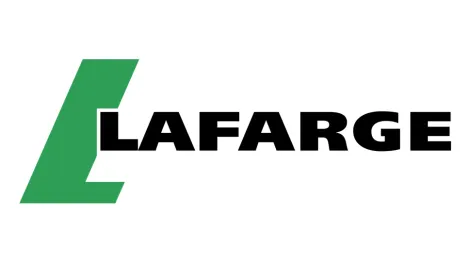 LAFARGE
Lafarge Africa Plc is one of the 90 locations in which LafargeHolcim is present, with headquarters in Lagos, Nigeria. A publicly quoted company on the Nigerian Stock Exchange (NSE), Lafarge Africa serves Nigeria and South Africa with a wide range of cement solutions designed to meet all building and construction needs from small projects like individual home buildings to major construction projects.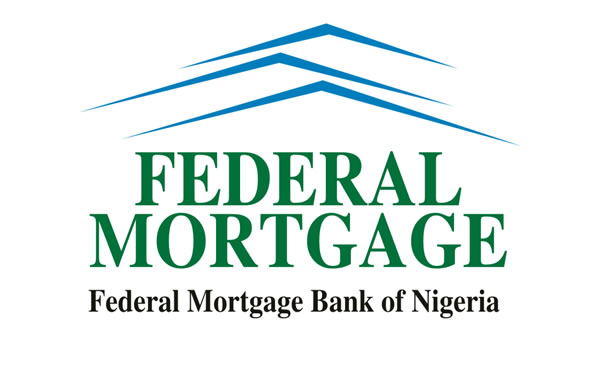 FMBN
The pro activeness of the management team led by Madu Hamman, the strategy of the bank, in working with cooperatives and labour unions is another area that stakeholders are expecting to see results in coming years.
The Bank's current business model targets partnerships with local and international organizations with financial and technical capacity, interested in delivering affordable mass housing for the low income end of the market.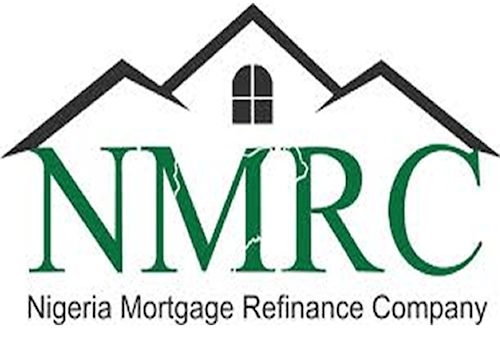 NMRC
With a new board and Managing Director, to pilot the affairs of the organization, their core mandate of setting the pace in mortgage refinancing and their role as a secondary mortgage institution in Nigeria, is sure to shape the housing sector in 2019.
Keen housing observers will be hoping to see NMRC provide the liquidity that is needed by going to the capital market, raising funds, and making those funds available to member banks for the refinancing of their mortgage portfolio. NMRC must not derail in concentrating on the mandates of why it was set up.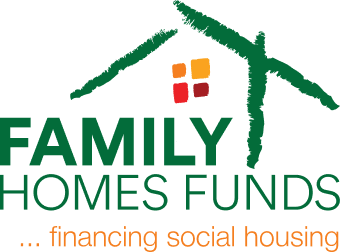 FAMILY HOMES FUNDS
Family Homes Funds, an initiative of the Federal Government, was established to facilitate affordable housing delivery to low and medium income earners, by entering into specific partnerships with supportive State Governments, developers and International partners/agencies that can provide technical support and financing for project implementation.
With the experience, exposure and track record of the Managing Director, Abdul Muktar, it is very clear that the activities of the Fund will be one of the high points of the housing sector.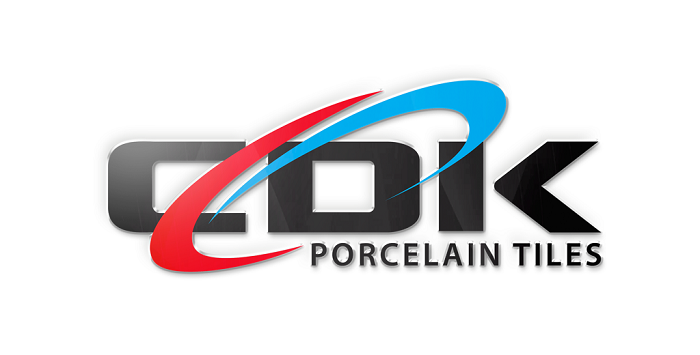 CDK Integrated Industries
CDK Integrated Industries is a manufacturing company specialized in the production of premium quality sanitary ware, ceramic and porcelain tiles to cater for the market demand in Nigeria, Africa and Europe.

BRAINS AND HAMMERS
Established in 2006, Brains and Hammers Limited has gained a reputation as one of the leading real estate and infrastructure Development Company in Nigeria. Year after year, we continue to provide housing solutions that appeal to customers' needs for a wide range of market segments.
It boast of some of the brightest minds in the industry and ensure continuous improvement as our organizational culture, structure, and operational strategies align to Support and full our business objective of customer satisfaction.


COPEN GROUP
Copen Services Limited is a well – articulated and organized firm with diversified interests in Real Estate, Construction, Services and Consultancy. Copen Services Limited is the fruit of the desire of a number of young, honest, knowledgeable and experienced professionals, with over 20 years cognate, post – graduation / practical experience in public and private service, to pool together their resources for the service of humanity.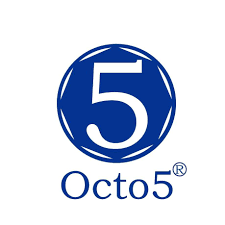 OCTO5 ESTATES LIMITED
Octo5 Estates Limited – formerly known as Legacy Realties Limited was incorporated in 1997 to explore the emerging opportunities in the Nigerian economy.
Octo5 Estates and its sister companies have since become known as innovative companies in the drive to create unique communities and enhance the value of such developments through their bouquet of services and are committed to developing and implementing innovative property and construction solutions that are tailor made to suit the needs of Nigerians.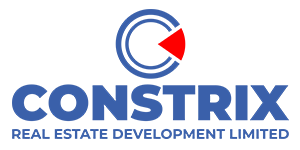 CONSTRIX
Constrix Real Estate Development Limited was recognized as the fastest growing real estate company of the year in Nigeria. At the Nigeria Housing Awards 2018. The Nura Dan Musa, led property firm plans in the short term to expand to every nook and corner of the country. This company will be one to shape things in the housing sector in 2019.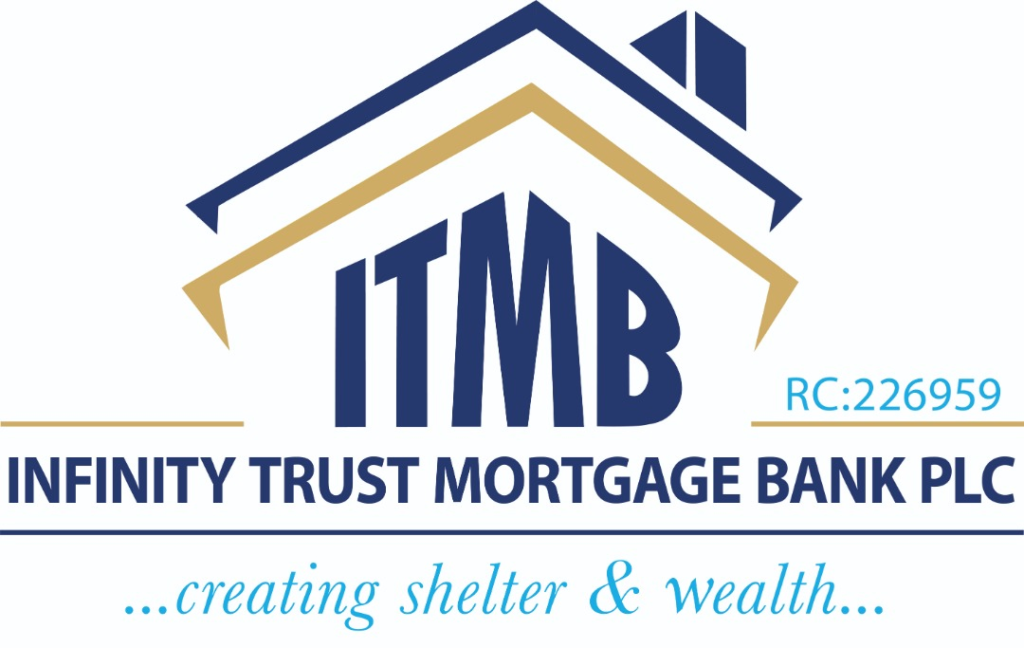 INFINITY TRUST MORTGAGE BANK
Infinity Trust Mortgage Bank Plc was incorporated on 28th January 2002, as Infinity Trust Savings & Loans Limited. However, it commenced business operations in Abuja, in 2003.For over a decade, Infinity Homes has remained a true reflection of unalloyed commitment towards providing endless opportunities through affordable home ownership.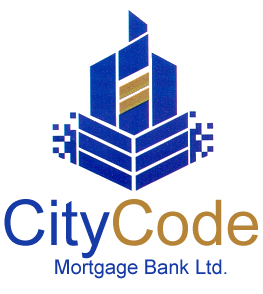 CITYCODE MORTGAGE BANK LIMITED
CityCode Mortgage Bank Limited is a duly registered Primary Mortgage Bank that has remained healthy since its inception in 1992. We are also an accredited Primary Mortgage Bank (PMB) for the National Housing Fund (NHF) and a subscriber to the recently created Nigerian Mortgage Refinance Company Plc (NMRC).
We are set up for the purpose of providing mortgage loans and assisting customers in accessing the National Housing Fund Loan through the Federal Mortgage Bank of Nigeria. We offer various mortgage products, guidance, and advisory services to corporate organizations and individuals to empower them to access housing finance.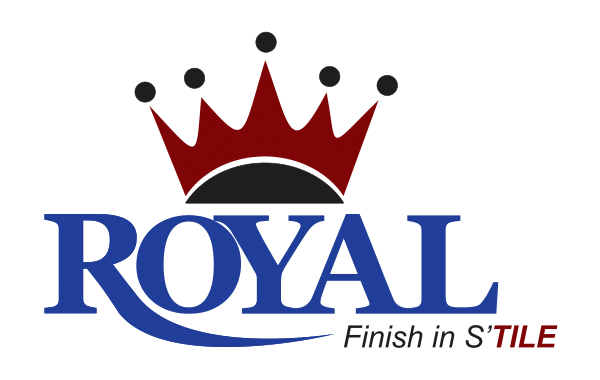 ROYAL CERAMICS
West African Ceramics Limited, a leading manufacturer of Ceramic under the brand name of 'ROYAL', has been producing Vitrified, Digital & Roofing tiles in West Africa and has been serving the needs of the building material industry in West Africa since 1995.


AFP
Founded in 1990 as the furniture production arm of Julius Berger Nigeria Plc, AFP offers premium-quality furnishings that blend contemporary designs with timeless elegance while cleverly striking a balance between luxury and functionality.
Driven by history and an identity that steadfastly focuses on delivering quality 'Made in Nigeria' design and craftsmanship, AFP is acknowledged as an exceptional partner in the technical and executive development of hotel, residential and office spaces.

LEISURE COURT
Leisure Court Limited is a renowned multiple award-winning real estate company, founded with a vision to provide excellent housing solutions to all Nigerian residents and those in the diaspora. It was founded on the principle of professionalism, and passion and to serve as a bridge owing to the high deficit in housing in Nigeria.
It is a household name in the Nigerian housing and real estate sector, and the winner of the excellent real estate brand of the year 2020 in the Nigerian housing awards and many other awards to its credit.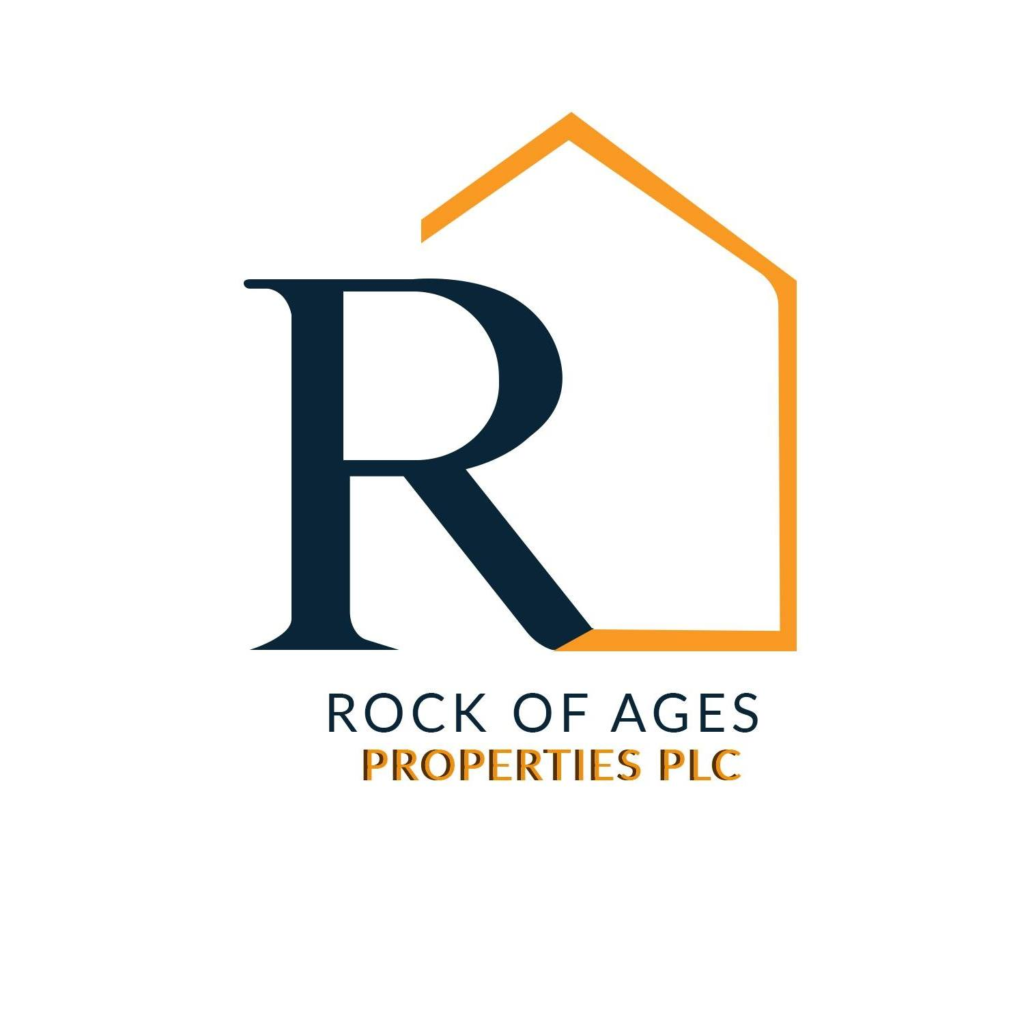 ROCK OF AGES PROPERTIES PLC
Rock of Ages Properties PLC- is the Real Estate Arm of Chicason Group of Companies Limited, a wholly owned indigenous Conglomerate. ROAP is into Project Development, Project Management, Real Estate Joint Venture Partnership, Real Estate Public and Private Partnership, Facility Management, Letting and Agency, Project Evaluation and Project Consultancy.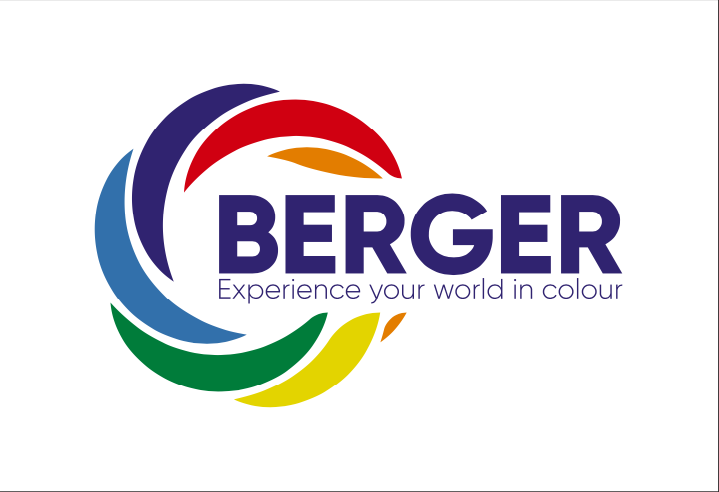 BERGER PAINTS
Berger Paints Nigeria Plc, which commenced operation in Nigeria on the 9th January 1959 with registration number RC.1837 has grown to be a leader in the Coating and Allied Industry in Nigeria – a legacy inherited from Lewis Berger, the German Colour Chemist who founded the Berger Paints' dynasty in London, in 1760.
Operating in 5 business segments Decorative/Architectural finishes, Industrial coatings, Marine & Protection coatings, Automotive/Vehicle refinishes, Wood Finishing and Preservers, with a manufacturing plant and main distribution centre in Lagos, over 25 depots/business partners' outlets.
Colour World centres and a countrywide distribution network of dealers in strategic locations spread throughout the country, the most notable contribution to our success has been the Company's on-going commitment to the development and manufacture of paints and allied coatings which are technologically correct, environmentally friendly and formulated to withstand harsh tropical conditions.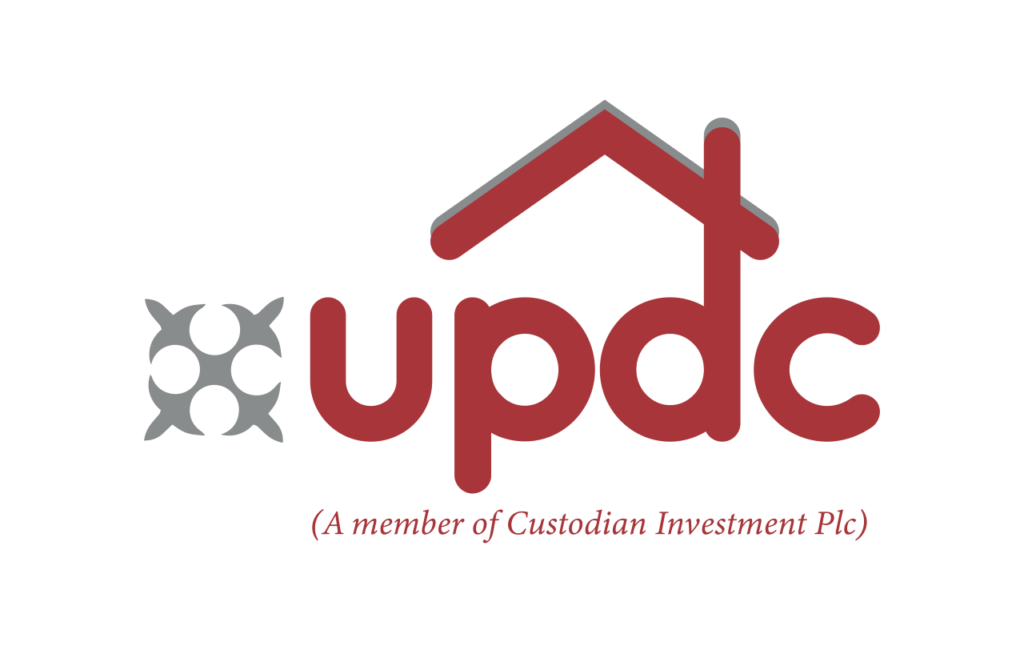 UPDC
UACN Property Development Company (UPDC) operated first as a Department, then as a Division of UAC of Nigeria Plc until 1997. UPDC's strategic thrust is the development and management of luxury, premium and classic apartments in selected cities in Nigeria. The approach to property planning is viewed from the customer perspective, to create comfortable living/working environments.
Source: AfricaHousingNews