News
Lagos State Governorship Election Tribunal to Issue Verdict on Sanwo-Olu's Return
Sanwo Olu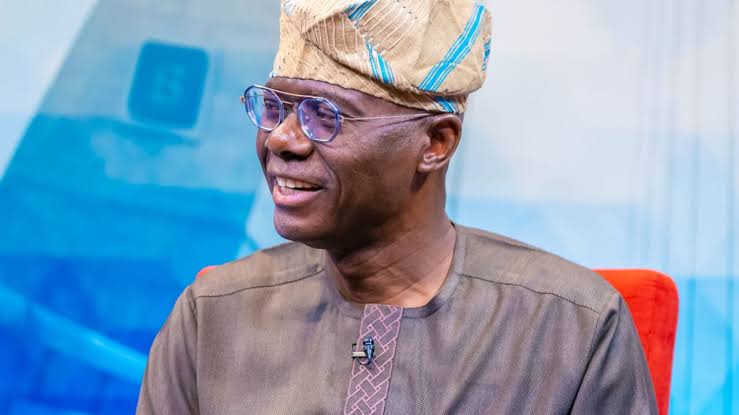 The Lagos State Governorship Election Tribunal is scheduled to announce its judgment regarding the petitions filed by the Labour Party's governorship candidate, Gbadebo Rhodes-Vivour, and the Peoples Democratic Party (PDP) contender, Olajide Adediran (Jandor), challenging the re-election of Governor Babajide Sanwo-Olu.
The tribunal, led by Justice Arum Ashom, conveyed this message to the involved parties on Saturday.Rhodes-Vivour and Jandor have jointly contested the return of Governor Babajide Sanwo-Olu and Deputy Governor Obafemi Hamzat, who were elected on the platform of the All Progressives Congress (APC) in the governorship elections held on March 18 in Lagos State, as conducted by the Independent National Electoral Commission (INEC).
READ ALSO: Enugu Gov: Tribunal Affirms Mbah's Victory
On August 12, legal representatives for the petitioners presented their final written arguments before the tribunal. The judgment on this matter is eagerly awaited and is expected to be delivered on Monday.
Source: Punchng