Housing
Dangote set to establish block-moulders academy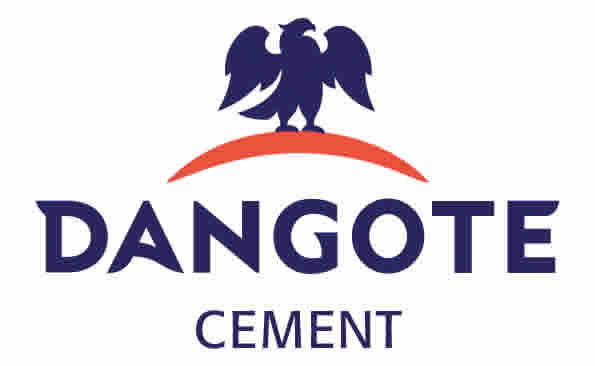 Dangote Cement Plc says plans are underway to establish a block moulders academy to curb the rate of building collapse in the country.

This it disclosed in a statement noting that the Academy would be structured and equipped to support the seamless transfer of requisite skills to block makers and artisans in the real estate sector of the economy.
Speaking at the Dangote Special Day event at the Africa International Housing Show in Abuja, Dangote Cement's National Sales Director, Mrs. Fumi Sanni, said the academy had become necessary, as most of the artisans and block makers were ageing, while young men were not enthusiastic about the profession.

She also added that, one of the most efficient ways of reducing the menace of building collapse, was to check quackery, while imparting the needed skills to the block makers and artisans.
According to her, the company was also ready to support the block makers who would pass through the academy with machinery and tools.

As part of the effort to ensure cement availability, Sanni said the company had built over 100 cement depots across the country.
Dangote Cement Group's Head of Sales and Marketing, Rabiu Umar, said, Dangote Cement had contributed enormously to the development of the real estate sector through massive investments in cement that have made the product sufficiently available
Source: AfricaHousingNews