News
No Compensation For Victims, FCTA Says After Demolishing Houses, Arresting Land Racketeers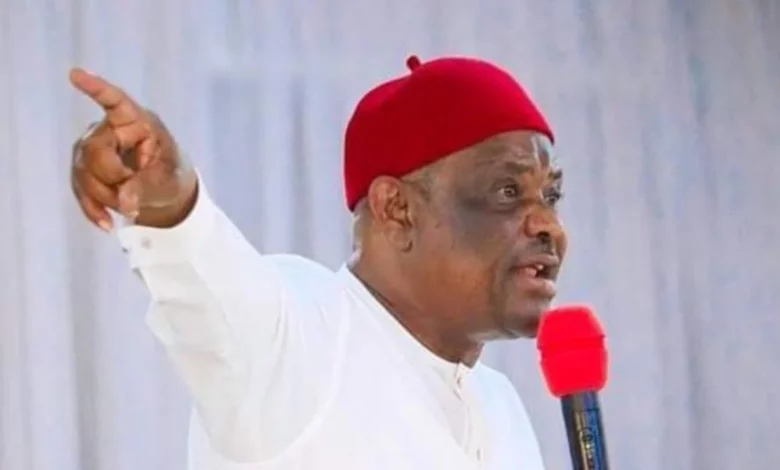 The Federal Capital Territory Administration (FCTA) on Thursday arrested two suspected land racketeers for selling plots of land illegally to unsuspecting residents of Ungwan Zaki, in Jahi District, Abuja.Mr Mukhtar Galadima, Director of Development Control, FCTA, who stated this in Abuja, during the demolition of illegal structures in Jahi community said there would be no compensation for the victims.Galadima said the suspects, one Mr Yusuf Ibrahim, popularly known as Baban Kalifa, and Prophet Emmanuel Ayisa, would be prosecuted according to the law."I am not surprised because these are the antics of criminals, but we have warned the residents and citizens about this kind of ugly situation.
"We have warned people to beware because every land in Abuja has been planned for something. We equally warned residents not to buy land from local chiefs. You have to go to the appropriate authority."Even if you want to buy land from somebody, you have to conduct a due diligence search.
READ ALSO: FCT Minister Wike Faces Challenges of Decayed Infrastructure and Insecurity
It is unfortunate that these are victims of circumstances," he said.AdvertisementHe stressed that the authority would not give them compensation for their loss and advised people to consult appropriate authorities to search for whatever property they want to buy.
The director said, "I feel their pain, but whatever it is, it is illegal and that is why we are removing it."It is a continuous process of cleaning and sanitising the city. Obviously, this place is like a criminal den, because when we came in, we saw a lot of characters," he said.
READ ALSO: Wike Sacks 21 Heads Of FCTA Agencies, Companies
The Deputy Director and Head of Enforcement, Mr Hassan Ogbole, said that the area was reserved for a road corridor between Kado and Jahi Districts.Ogbole said that the enforcement team visited the area five times, adding that the people often return and rebuild after every demolition.