News
Nigerian Lawmaker Advises Youth to Diversify Through Skill Acquisition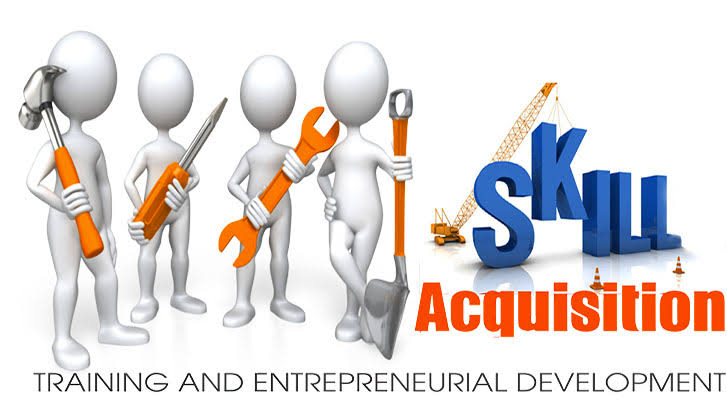 A Nigerian lawmaker, Umar Gurara, has advised Nigerian youths to diversify their means of survival through skill acquisition.Gurara, who represents Kachia/Kagarko Federal Constituency in the National Assembly, gave the advice when the Concerns Kagarko People Democratic Party youths paid him a courtesy visit over the weekend.
He said that cobblers in Kaduna State earned more than directors every month, and that entrepreneurship was the way to go in this time when the country was grappling with hard economic realities.
"I know a cobbler who earns N120,000 every month, which is more than the salary of a director in the Kaduna State Civil Service," Gurara said."Entrepreneur is the way to go in this time when we are grappling with hard economic realities.
READ ALSO: Oyo State Government Initiates Comprehensive Database for Entrepreneurs and Artisans
I kept my area of discipline aside, what keeps me strong, buoyant, and alert is my entrepreneurship skill."He added that youths must begin to change their mindset to be like the Chinese people, who don't care about how many degrees you have but are concerned about what you can do with your hands.
"We'll give more energy to training our Youths on skill acquisition, that is the way to empower our people economically," Gurara said.
The coordinator of the group, Stephen Kura, presented a six-page working document to the lawmaker, urging him to create a research project monitoring office as part of an action plan that will research and monitor projects that are of major concern to their communities.Kura said their visit was to partner with the lawmaker to help in fulfilling his campaign promises in their respective communities.
READ ALSO: 4th Construction Artisans Awards to hold 3rd October
The group appealed for one graduate from each community in Kagarko LGA to be given a chance to benefit from any human capital development project, and two persons from each polling unit to be trained in different skill acquisition that'll in turn be part of the federal lawmaker's major achievement.
The group also urged Gurara to award scholarships to less privileged students.
Source: Tribune