Real Estate
Estate Surveyors Urged to Embrace Technology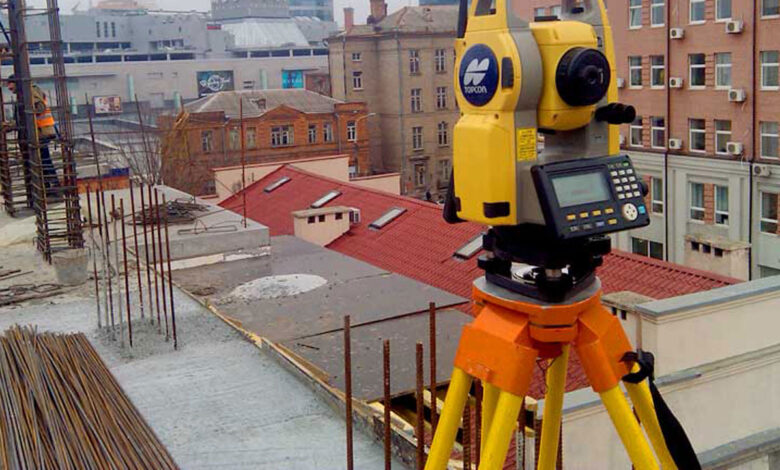 Professionals in Estate Surveying and Valuation Urged to Embrace Technology, Think Innovative Ways to Fund ProjectsProfessionals in estate surveying and valuation have been urged to embrace technology as an indispensable tool for success and to think of innovative ways to fund projects in a sustainable manner.
Hakeem Ogunniran, managing director of Eximia Realty, made the call at the investiture of Gbenga Ismail as the 28th chairman of the Nigerian Institution of Estate Surveyors and Valuers (NIESV), Lagos chapter.
Ogunniran said that technology was rapidly changing the real estate industry, and professionals who embrace it would be better positioned to succeed. He also said that innovative funding solutions were needed to address the challenge of funding in the housing sector.NIESV's national president, Johnbull Amayaevbo, described Ismail as a transformational leader and expressed confidence that he would lead the Lagos chapter to unprecedented growth and development.
READ ALSO: THE HISTORY OF REAL ESTATE IN NIGERIA, AS WELL AS SOME OF ITS BENEFITS TO THE NIGERIA ECONOMY
In his maiden address, Ismail said his vision for the branch was to foster a culture of innovation and continuous learning, and to embrace technology and adapt to the changing landscape of real estate and valuation
He also said he was committed to promoting ethical standards and best practices in the profession, and urged every member to actively participate and contribute to the growth and success of the branch.Ismail's call for professionals to embrace technology and think of innovative ways to fund projects is timely and relevant.
The real estate industry is evolving rapidly, and professionals who are able to adapt to change and embrace new technologies will be best positioned to succeed.Innovative funding solutions are also needed to address the challenge of funding in the housing sector.
READ ALSO: Oyo State to Regulate Real Estate Developers to Protect Investors
The government cannot afford to fund housing development alone, and private sector participation is essential. Professionals in estate surveying and valuation can play a key role in developing and implementing innovative funding solutions that can help bridge the housing gap in Nigeria.
Source: Business Day