Housing
Lagos Empowers Students with Resilience Skills to Combat Flooding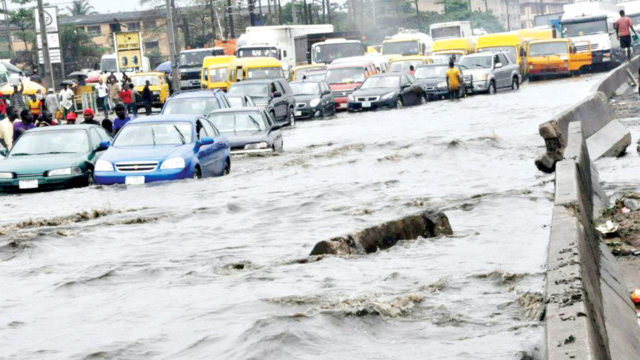 Lagos State government, through its Resilience Office (LASO), has sensitised students of schools across its six education districts on both urban and personal resilience in a bid to address the issue of flooding.
The sensitisation programme, conducted in collaboration with the Ministry of Basic and Secondary education, was themed 'Nurturing Resilience Thinking in Students of Public Secondary Schools: Preparing for a Changing World'.
Speaking at the workshop, Chief Resilience Officer, Dr. Folayinka Dania, explained the need to educate the students on the value of resilience.
READ ALSO: Makoko floating village, the American Experience
"We want to entrenched resilience value in the students, which will help Lagos State realise its dividends in the future," she said.
Dania added that the state government had taken actions to improve resilience in Lagos State, including expanding ICT education in public primary and secondary schools, improving waste collection and disposal, considering people with disabilities, training residents on technical and vocational skills, and providing public toilets.
Source: The Guardian Newspaper