News
Massive Flooding Displaced 26,000 People in Ghana
Massive Flooding Displaced 26,000 People in Ghana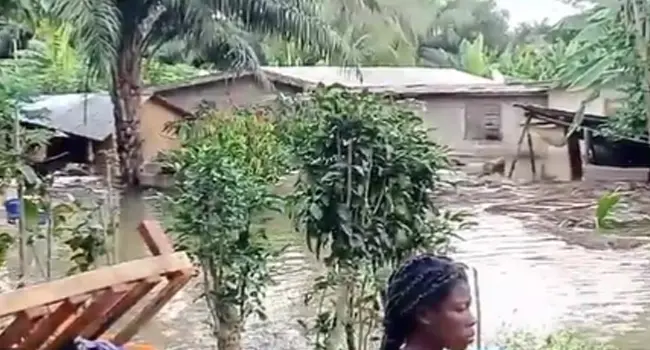 Following intense rainfall in eastern Ghana nearly 26,000 people have been compelled to evacuate their homes at the request of the authorities, the National Disaster Management Organisation (NADMO) said Tuesday.
Crops have been damaged and schools shut after two hydro-electric dams overflowed at Akosombo and Kpong.
"We have moved most of the affected people to a safe haven. About 26,000 mostly women and children have been displaced, NADMO  deputy chief Seji Saji told AFP.
"What they need is water, food and medicine and we're working with the government to take care of that."
No deaths had been reported.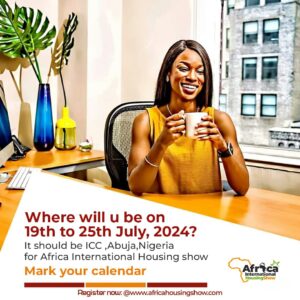 Mercy Tamakloe, a 35-year-old food vendor and mother of two, said she lost all her belongings.
"Everything is gone. I don't know how I'll be able to recover but at least I have life," she told AFP by telephone.
Farmer David Fui Banini said the deluge destroyed his four-acre maize farm.
He urged the government to "consider compensating us because this is no fault of ours".
Ghana's navy said thousands of people had been rescued in the Volta Region, bordering Togo, after the surge of water from the dams.
"So far everything is under control and we have rescued more than 8,000 residents across the nine affected districts in the region," said Commodore E.A. Kwafo.
Also Read: Nine Nigerian States at Risk of Flooding, NEMA Warns
President Nana Akufo-Addo has set up a committee to coordinate ongoing rescue efforts.
Ghana's meteorological service has forecast more rains this year as the West African country experiences a marked increase in the frequency and unpredictability of weather events, amid warnings linked to climate change.
Source: Vanguard