News
CBN @65: Shettima, Cardoso, others to speak at Cowries to Cashless launch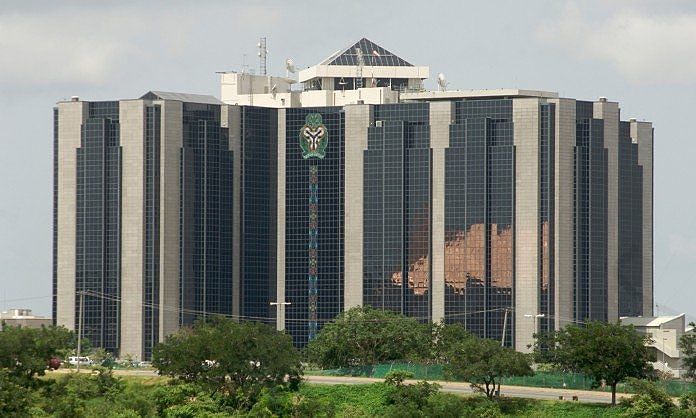 The vice president, Kashim Shettima and the governor of the Central Bank of Nigeria, CBN, Yemi Cardoso, are among eminent personalities scheduled to appraise the existence of the apex bank in the last 65 years.
A statement released on Sunday in Abuja by the organiser of the event, Emeka Akobundu, said the CBN has been a major engineering force in the financial institution, revolutionising the banking sector for the good of all, which is acknowledged beyond the shores of Nigeria.
The statement added that the last 65 years of the CBN is captured in the Cowries and Cashless to be unveiled to the public.
According to Mr Akobundu, Asher Global Treasures embarked on the project as way of contributing to the projecting of the greatness and the true picture of Nigeria to the global community.
The statement added that the gathering of financial experts is expected to discuss the future of e-transactions and digital infrastructure from a regulator perspective, the future of money, the digital space and Central Bank in Nigeria, among others.
The event slated for 7th of November, 2023 at the Transcorp Hilton, Abuja will also have Munzali Dantata as the Chairman of the occasion while other experts like Aminu Maida, Paul Alaje, among others will deliver lectures.
READ ALSO: The Legality or Otherwise of the FCT Minister's Plan to Revoke Certificates of Occupancy For Non-Development of Lands by Holders in the FCT
The organiser said: "Cowries to Cashless is a private initiative aimed at appraising the challenges, growth and development of Central Banking in Nigeria all through the 65 years of its existence in words and pictures, and how these have affected the perception of the public and stakeholders about the Central Bank of Nigeria which repositioned the Nigerian Banking sector to operate competitively in the global financial markets.
"We and other experts/professionals will shared our thoughts on the 65 years of Central Banking in Nigeria chronicling the history, trends, reforms, issues, icons and the future of money in Nigeria."
It is believed that in the last 65 years of CBN in Nigeria, the banking landscape has witnessed tremendous changes, strategic reform: Increase in capital requirements, number of banks have also inclined and consumer lending on the upswing, investment in the real sector of the economy deepening.
Source: Daily Nigerian