News
Breaking: Tinubu inaugurates conditional cash transfer initiative
Breaking: Tinubu inaugurates conditional cash transfer initiative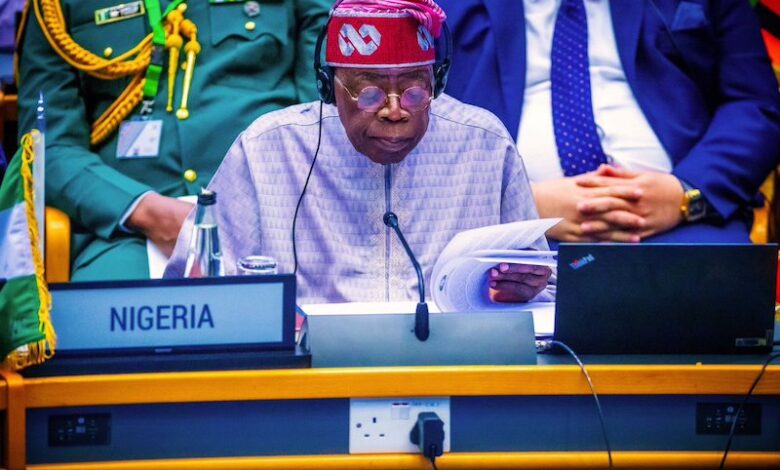 President Bola Tinubu has inaugurated the Renewed Hope Conditional Cash Transfer for 15 million households.
The President on Tuesday launched the initiative held at the Press Gallery of the State House in Abuja.
The Secretary to the Government of the Federation, George Akume, who represented Tinubu at the event led other top government functionaries to the launching that commemorate the World Poverty Eradication Day.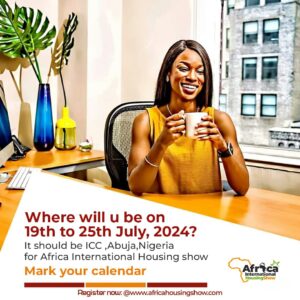 While speaking at the occasion, the Minister of Humanitarian Affairs and Poverty Eradication, Betta Edu, said the 15 million households represents 62 million Nigerians.
Read Also: President Tinubu Fires CEOs of Three Communications Agencies, Appoints New Ones
"N25,000 would be transferred to the beneficiaries on a monthly basis for three months, which amounts to N75,000 for each of the beneficiaries.
"In no distant time, another scheme would be launched, code-named 'Iya Loja Funds' which would provide soft loans of N50,000 to support petty traders.
In addition, at the beginning of the next farming season, farmers would be provided with incentives to boost their farm yields," she said.
Source: Blueprint