Housing
Nine Nigerian States at Risk of Flooding, NEMA Warns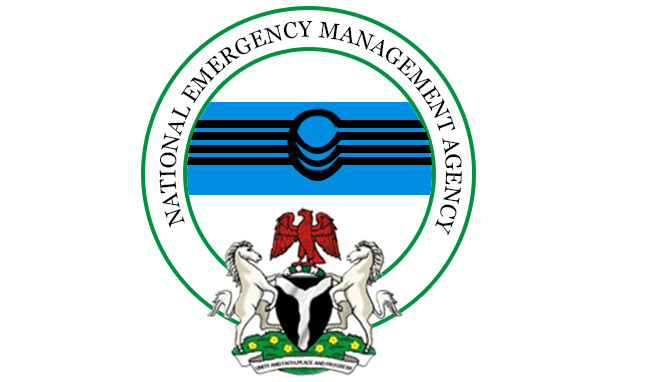 The National Emergency Management Agency (NEMA) has warned nine Nigerian states of a looming flood before the end of this year 2023. The states at risk are Anambra, Adamawa, Taraba, Benue, Nasarawa, Kogi, Edo, Delta, and Bayelsa.The warning comes as Cameroon has released water from the Lagdo Dam, which is expected to last till the end of this month.
The release of water from the dam has already led to the displacement of 48,100 persons in 13 states of the federation and could lead to the destruction of crops and other infrastructure.
NEMA Director General Mustapha Ahmed has called on all heads of the State Emergency Management Agency (SEMA) to cushion the effects of the disaster. He has also urged authorities of state and local governments along rivers Niger and Benue basin areas to immediately activate their emergency response plans to avert potential damage and losses.
READ ALSO: NEMA Distributes Relief Materials to Flood Victims in Enugu
NEMA has also promised to give further updates as it expects to receive updates from the Nigeria Hydrological Services Agency (NIHSA), NIMET, NEMA Operations Office in Yola Adamawa state, and from State Emergency Agencies of the frontline states.
Residents of the affected states are advised to be vigilant and to take necessary precautions to protect themselves and their properties from the flood.
Source: Phnch Ng