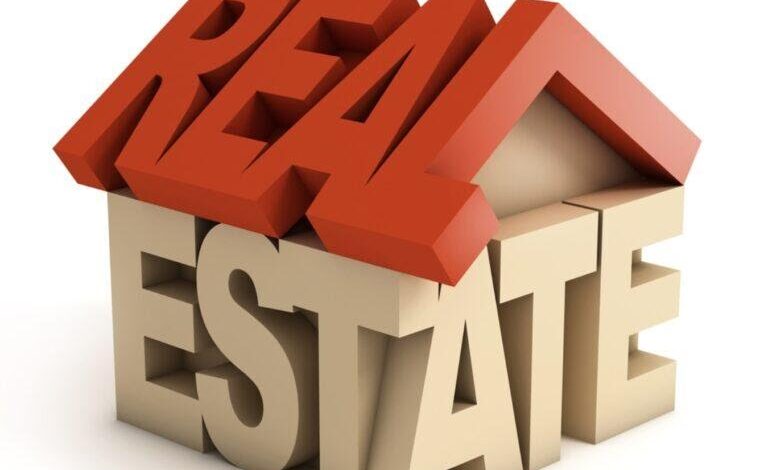 By Taiwo Ajayi
Ekiti State, a small state in southwestern Nigeria with a population of over 3 million people. However, according to a study conducted by the Central Bank of Nigeria, CBN, the formal housing production is at approximately 100,000 units per year and this is highly inadequate because at least 1,000,000 units are needed yearly to bridge the 18 to 22 million housing deficits by government's target date of 2033 (if the population continues at its annual growth rate of 3.5 per cent). Despite its relatively high GDP of $2.8 billion, the state has been struggling to address this critical challenge.
The cost of rent in Ekiti State has been rising steadily in recent years. A three-bedroom flat with borehole in Ido Osi Local Government now costs N180,000 per annum, up from N150,000 a year ago. In Irepodun/Ifelodun Local Government, a room self-contained apartment now costs N100,000 per annum, up from N80,000 a year ago.
The hike in rent prices has made it difficult for many residents of Ekiti State to afford decent housing. Mr. Femi Kolawole, a civil servant who earns N70,000 per month, said he was recently asked to pay N180,000 for a one-bedroom apartment, up from the N70,000 he was paying before.
READ ALSO: Nigeria Housing Deficit: Making a case for Data and Economic Empiricism
"I can't afford that," he said. "I'm going to have to move to a smaller apartment."Another resident, Mrs. Abosede Adeniran, said she was forced to move to a smaller apartment because she could no longer afford to pay the rent for her previous apartment."I was paying N150,000 for a two-bedroom apartment, but the landlord increased the rent to N200,000 without any motive of renovating the apartment. I couldn't afford it, so I had to move to a smaller apartment," she said.
The hike in rent prices is not just affecting low-income earners. Even middle-income earners are finding it difficult to afford decent housing. Mr. John Adebayo, a teacher who earns N100,000 per month, said he and his family are currently living in a rented apartment.
"We're planning to build our own house, but we can't afford it now," he said. "The cost of building materials has gone up too much.
"The housing deficit in Ekiti State is a cause for concern. It is making it difficult for people to afford decent housing, and it is also discouraging people from investing in the state.
However, on September 24, 2023, the administration of Governor Abiodun Abayomi Oyebanji entered into a partnership with WEMABOD Limited, a subsidiary of Odua Investment Company, to further bridge the housing deficit in the state.
READ ALSO: Foreign Direct investment will boost affordable housing in Nigeria- Africa Business Council
The agreement will focus on three key areas: development of the informal sector of the state, real estate investment, and housing scheme.
It is hoped that this partnership will lead to the construction of more affordable housing units in Ekiti State. However, it is important to note that there are other challenges that need to be addressed in order to truly solve the housing deficit problem in the state.
One challenge is the issue of abandoned housing projects. For example, the 2016 Federal Housing Estate project in Ifaki Ekiti is yet to be completed, despite series of visits to the site by former governor Dr. John Kayode Fayemi.
Another challenge is the lack of access to finance for people who want to build their own homes. Many people cannot afford to take out a mortgage, and interest rates on housing loans are often very high.
The Ekiti State government needs to take a holistic approach to addressing the housing deficit problem. This includes partnering with the private sector to build more affordable housing units, completing abandoned housing projects, and making it easier for people to access finance for homeownership.
Only then can the state truly bridge the housing deficit and provide its residents with decent and affordable housing.