Affordable Housing
Foreign Direct investment will boost affordable housing in Nigeria- Africa Business Council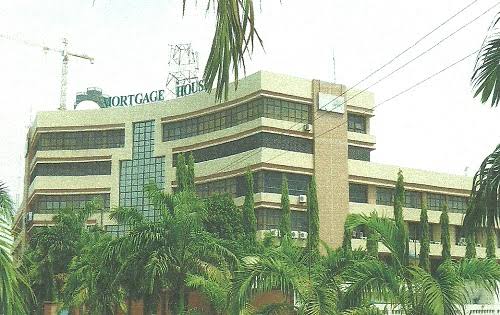 Foreign direct investment (FDI) is playing a key role in boosting affordable housing development in Nigeria, according to a recent report. The report, which was published by the African Business Council, found that FDI flows into Africa's real estate sector increased by 14% in 2019, reaching an estimated $3.3 billion. South Africa, Nigeria, and Kenya were the top destinations for real estate FDI in Africa.
One example of a foreign investment in Nigerian housing is the Qatar Sanabil Project, which is expected to construct 500,000 housing units in Kaduna State. The project will also include healthcare facilities, shops, agricultural amenities, high-quality infrastructure, and intervention programs for the less-privileged.
Another example is the UK Government's pledge to support Ghana's mass affordable housing construction in July 2023. In 2021, the UK also committed $36 million to South Africa's Diversity Urban Property Fund to finance the construction of 2,500 green affordable housing projects.
READ ALSO: Social Housing and unfilled promises of Government
Experts have urged African countries to invest in the continent's infrastructure development to unlock the potential of the real estate market globally. This is because rapid urbanization in Africa is creating a growing demand for housing.
The increased investment in affordable housing is a positive development for Nigeria and other African countries. It will help to address the housing deficit, create jobs, and improve the living standards of many people.
Source: The nation