Housing
Nigeria Housing Deficit: Making a case for Data and Economic Empiricism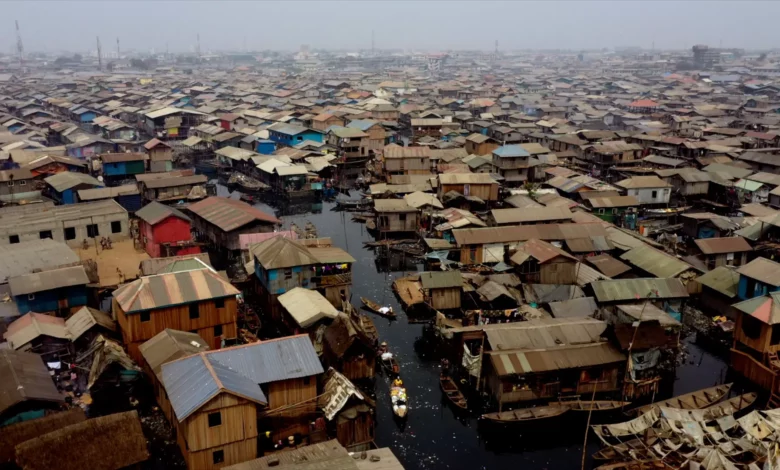 Facts and figures have shown that Africa's largest economy is battling a major housing deficit. Several sources, including the World Bank and the United Nations have stated in empirical terms that Nigeria has at least 17 million housing deficit – a real concern for housing stakeholders in the country.
The Nigerian government, on its part, is funding several initiatives to address the housing problem, but there has been limited success – both as a result of age-long and systematic inefficiency and limited data for planning and execution.
For the country's Ministry of Housing, the task before them, it seems, has been more about the need to debunk the country's housing deficit, as against a clear road map to addressing the problem. Sometimes, official remarks suggest that Nigeria's housing deficit is not up to 17 million. At other times, it suggest that Nigeria has no deficit at all. Beyond the need to debunk these figures, a lot of stakeholders expect the Ministry to respond with a figure that is backed by data and analysis – but it is rarely the case.
As far as empiricism goes, the Ministry is yet to officially carryout any form of data gathering or housing surveys to aid their argument about housing in Nigeria. The Minister of Housing has suggested that the high number of unoccupied houses in major cities like Abuja and Lagos proves that Nigeria did not have a housing shortage. The facts on ground prove otherwise.
While several luxury homes, mostly owned by the one percent super rich, remain unoccupied in these major cities, the vast majority, who earn very little, are cramped in the city's suburbs where a lot of slums and informal settlements without any form of infrastructure are the constant feature.
In agreement with the World Bank and the UN, various think tanks including the Central Bank of Nigeria and Mckinsey Global have noted from their research and empirical publications that Nigeria's level of urban population growth, gentrification rate and weak housing housing supply chain continue to influence the deficit and the surge in substandard housing. The problem of housing in Nigeria is real and ought not to be downplayed.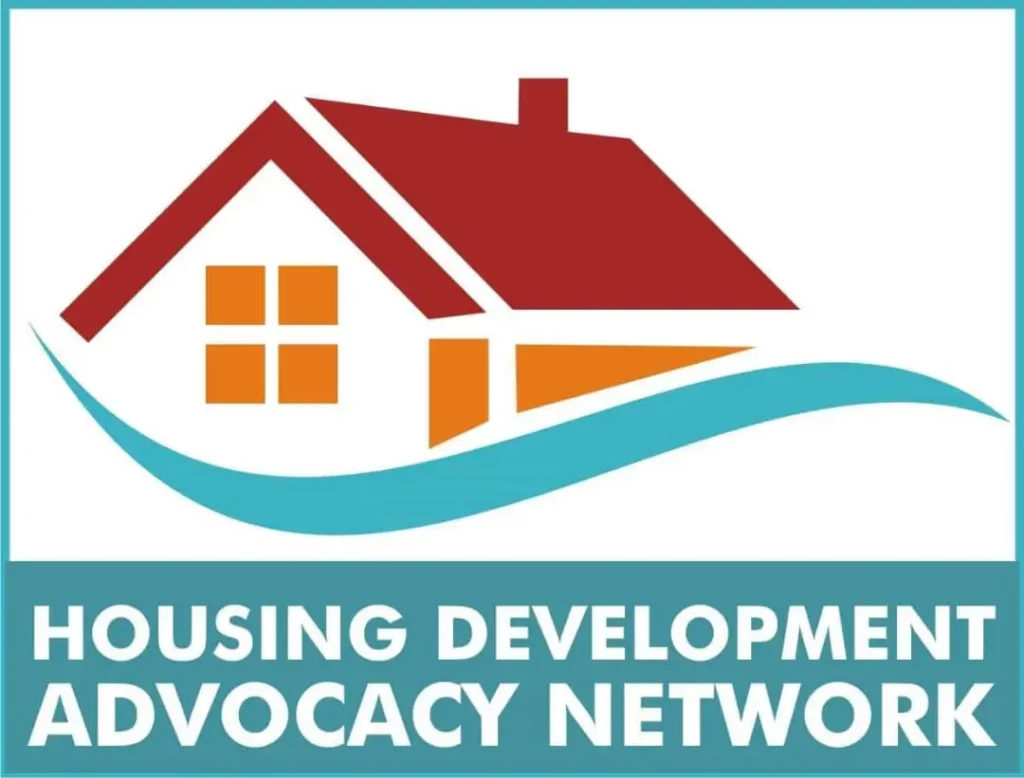 Housing sector stakeholder groups like the Housing Development and Advocacy Network (HDAN) have put forward, the need to initiate and implement processes required to analyze the housing problem in Nigeria from an empirical point of view. The case has been made several times for a reliable data base for ascertaining the housing stock or lack of in Nigeria.
Based on the argument by HDAN, addressing the housing problem in Nigeria would require a lot of data – data that quantifies the housing needs; maps the gaps; identifies the population in real need of housing and roll out a fact-based intervention programme.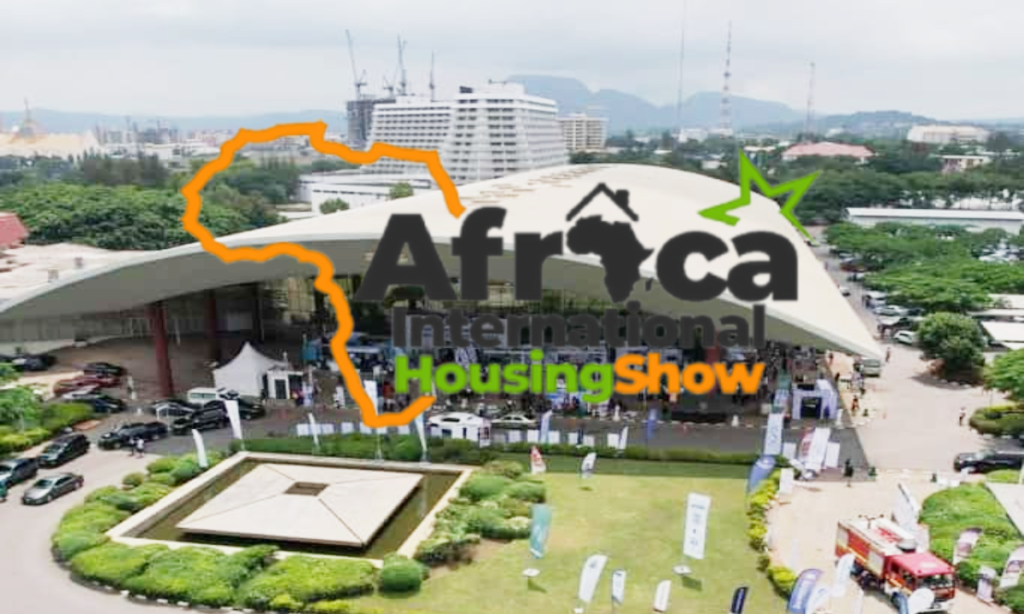 Housing sector platforms like the popular Africa International Housing Show (AIHS) presents opportunity for public and private sector stakeholders in the housing industry to advance strong arguments about housing in Nigeria, and frameworks for addressing the prevailing problems. As stakeholders from within and outside the country gather in Abuja from 26th to 29th July 2021, one would expect a close dialogue between public officials and private sector professionals on all issues raised so far. Rather than going back and forth about stated figures, it is even better if everyone is on the same page about the solutions.
According to HDAN, ongoing collaboration between stakeholders from FMBN, FHF, CBN, NMRC, NBS, REDAN, Federal Ministry of works and Housing and Population Commission and with support from international organisations like Shelter Afrique and AUHF/CAHF to provide a credible platform for housing data should be supported to provide empirical data that is useful for effective planning.

Beyond the need for politics, providing housing for the average Nigerian should be a major priority, and the history of housing sector intervention in Nigeria has shown that it is time to do something different. By embracing empiricism and effective administrative models, Nigeria can begin to gradually reduce an obvious housing deficit in its urban and rural areas. Housing development holds a lot of economic potential for Nigeria, and it should not be too late before the realisation becomes apparent.
READ ALSO: "Why we need a Federal Ministry of Housing"- HDAN