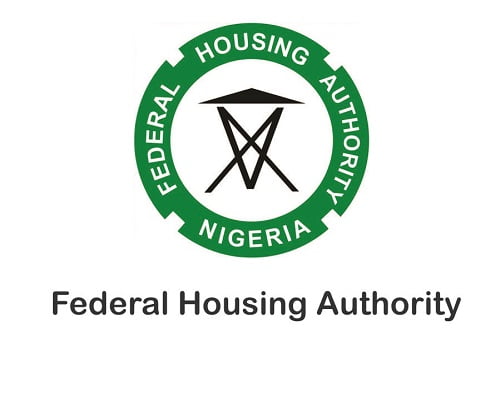 Speaking at the ground-breaking of the project considered as the second largest housing project in the West African sub-region, Managing Director and Chief Executive Officer (CEO) of Federal Housing Authority (FHA), Senator Gbenga Ashafa, said that the encroachment on the government land is affecting government's projects.
According to him, the FHA Golden Jubilee Estate, Mbora District, Abuja, marks the 50th anniversary of the Authority's existence. The estate with over 1,200 housing units, sits on 7,000 hectares of land and the units are expected to be affordable by Nigerians.
The MD also said that the project would be realised through a Public-Private Partnership (PPP) with Nuga Best Regis International.
"Our choice of Nuga Best Regis International was underpinned by their established track record in real estate development, distinguished by their proven capacity and capabilities. "The estate will be serviced with the standard infrastructure that characterises FHA-maintained roads, retail establishments, law enforcement facilities, medical centres, educational institutions and fuelling stations among others," Ashafa, noted.
Earlier, the Chairman of Nuga Best International and Regis Integrated Services Partnership, Pastor Hilary Chukwuma had said that the estate will deliver different classes of affordable houses for Nigerians.
"We are happy to work with Federal Housing Authority (FHA) in the delivery of her mandate and keeping to her slogan: 'Uniting Nigerians through housing'" he said, while appreciating the Federal Government for developing and executing policies that bring succour to housing challenges in the country.
"We commend the FHA for opening its doors to the private sector to invest in the provision of houses to Nigerians which has made this partnership between FHA, Nuga Best International and Regis Integrated possible.
It is a rigorous process that passed through all laid-down government processes and procedures. It is exciting that we have come to the end of this rigorous process and it's set to deliver different classes of affordable houses to Nigerians," Chukwuma said.
READ ALSO: Over 70% of people living in informal settlements worries operators
SOURCE: SUNNEWSONLINE