News
FCTA Targets N250bn Monthly IGR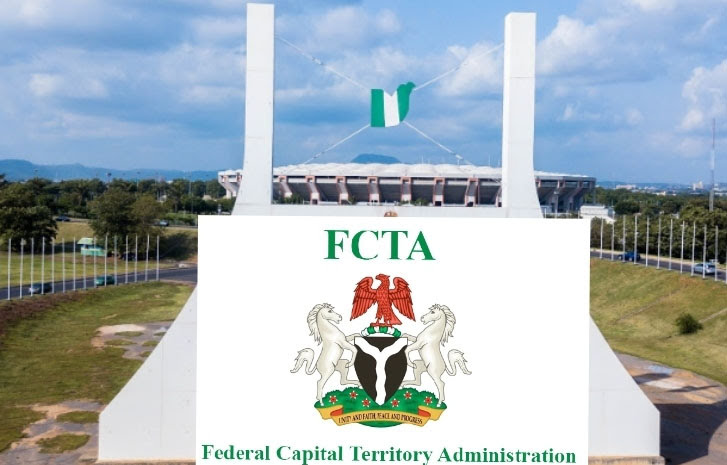 The Federal Capital Territory Administration (FCTA) is aiming to generate over N250 billion in monthly internally generated revenue (IGR) in the territory.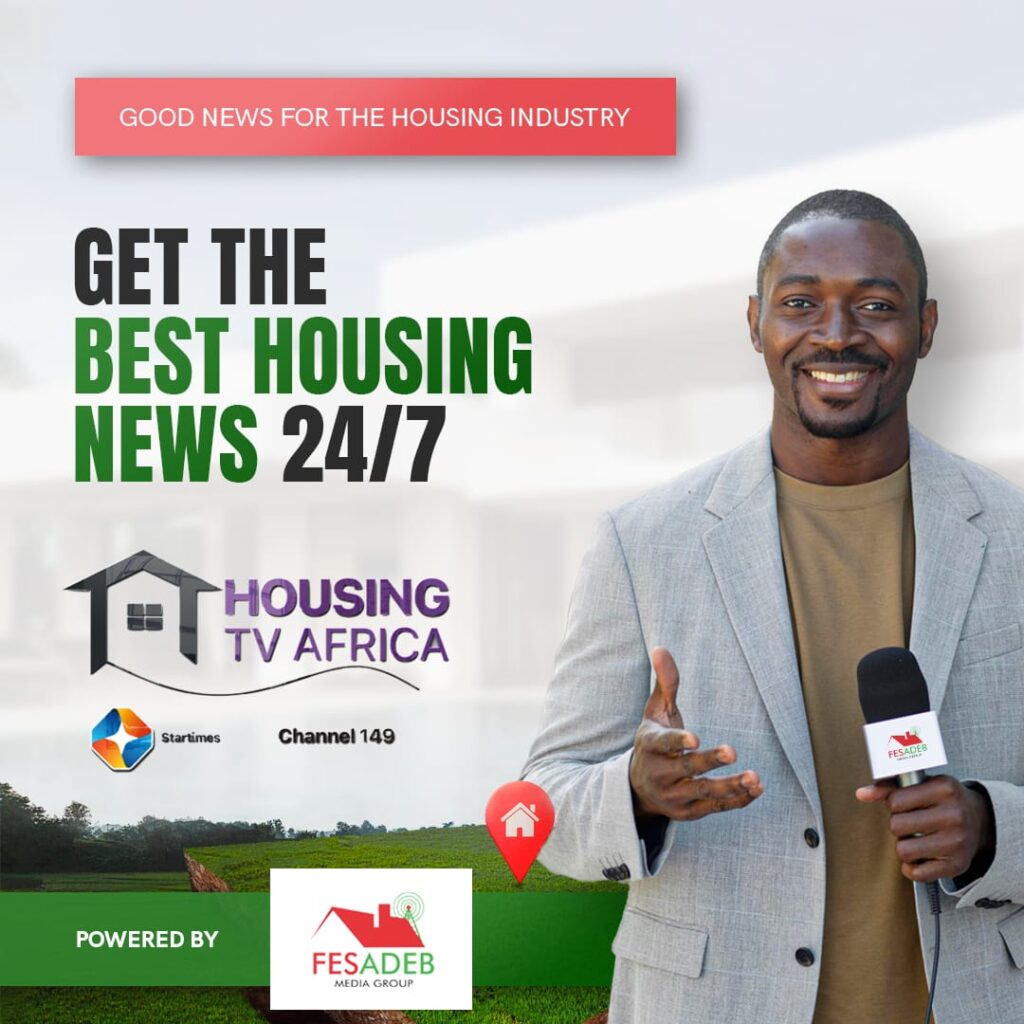 This was disclosed by the Mandate Secretary of the Economic Planning, Revenue Generation, and Public Private Partnerships Secretariat, Chinedum Elechi, on Friday during a meeting with revenue officers at the FCDA Conferences Hall in Abuja.
Elechi said that the FCTA could even generate as much as N300 billion in a month, but that it will do so with a "human face" to avoid multiple taxation. He also stated that it is important for all revenue-generating Secretariats, Departments and Agencies (SDAs) to work together to generate revenue for the infrastructural development of the FCT, especially in light of the dwindling statutory allocation from the Federal Government.
"Improved IGR is paramount to the funding of the Administration to augment the dwindling Federal Government's Monthly Statutory Allocations for accelerated infrastructural development in the FCT.
READ ALSO: No Compensation For Victims, FCTA Says After Demolishing Houses, Arresting Land Racketeers
Therefore, there is a strong need for all of us to redouble our efforts to attain our IGR targets and deliver on these enormous responsibilities," Elechi said.
He charged every SDA to identify all revenue-yielding sources, pursue their revenue targets, and block all loopholes and revenue leakages.
Participants at the meeting agreed to create a revenue optimisation and harmonisation framework, capacity-building incentives, and build a common database of revenue collection agencies and taxpayers to facilitate revenue generation and ease of doing business in the FCT.
READ ALSO: Wike Sacks 21 Heads Of FCTA Agencies, Companies
Some of the SDAs at the meeting included the Abuja Geographic Information System, the FCT Inland Revenue Service, the Department of Outdoor Advertising & Signage, the FCT Water Board, the Health & Environmental Services Secretariat, Agriculture and Rural Development Secretariat, Abuja Environmental Protection Board, and Transport Secretariat, among others.
Source: Punch