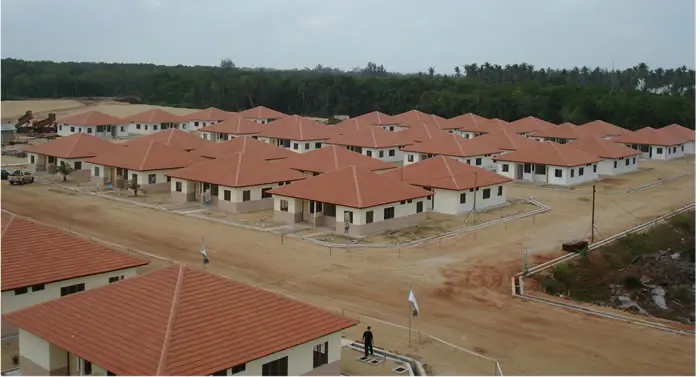 The Federal Government has asked states of the federation to make land available so as to build houses for vulnerable Nigerians.
Permanent Secretary, Federal Ministry of Works and Housing, Mahmuda Mamman, who spoke to journalists at the ongoing 12th Meeting of the National Council on Housing and Urban Development in Kaduna, said the National Housing Scheme Programme by the ministry would assist the vulnerable population of the country in affording a roof over their heads so as to bridge the gap in the housing sector.
According to him; the Federal Ministry of Housing and Urban Development intended to go for the social housing scheme to provide decent and affordable houses to cater for the housing needs of Nigerians.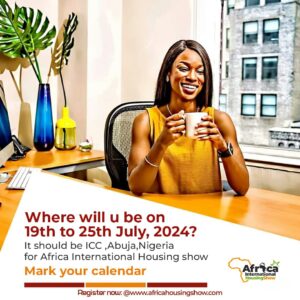 "All these are part of the present government's resolve to make housing realistic and affordable to all Nigerians, in line with the renewed hope agenda of President Bola Ahmed Tinubu," he said.
Discussions at the Kaduna meeting, he said, would figure out ways the state governments could cue into the housing scheme, adding that they have written to the states asking for available land for the project.
Read Also: Dangiwa Reaffirms Commitment to Tinubu's Renewed Hope Agenda for Housing and Urban Development
"We have written letters to the various state governments asking them to give us unencumbered lands so that we can be able to build these affordable houses for all Nigerians because it is a matter of right and not a privilege; that's why the administration is doing things differently.
"An ongoing survey conducted by the National Population Commission would ascertain the accurate figure of the housing deficit in the nation, and the figures would be made known upon completion of the survey," he said.
The theme for the 12th Meeting of the National Council on Housing and Urban Development is "Harnessing Local and International Credit Schemes as a Panacea for Affordable Housing Infrastructure Development Under the Renewed Hope Agenda."
Source: vanguard