Housing
Over 70% of people living in informal settlements worries operators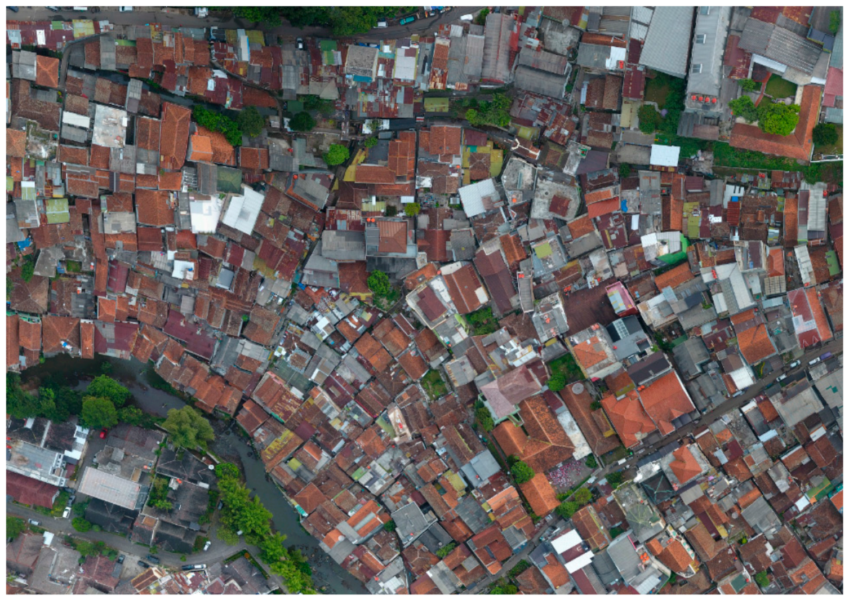 Operators in the Nigerian housing sector have expressed worry over 70 percent of people on mid-low income in Sub-Saharan Africa still living in informal settlements almost a century after independence.
This class of people, who make up a significant proportion of people in the sub-region, lack access to good quality housing they can afford, according to the operators.
The operators whose views were contained in a Declaration they made after a four-day conference at the Africa International Housing Show in Abuja, Nigeria, assured of their commitment to ensuring access to affordable housing for all Africans.
The annual housing show, now in its 17th edition, had in attendance practitioners and stakeholders in the African housing sector that cut across public and private sectors from 32 countries.
Another source of worry for the operators was the lack of data which, they said, was a significant impediment to the development of the housing sector, adding that it inhibits investment and has an adverse effect on the efficiency of Africa's housing market.
"Whereas there has been increased dialogue and initiatives aimed at improving access to affordable housing, actual progress in terms of the number of homes built or bought via formal sector is modest, hence the need to progress from rhetorics to actually delivering new homes," Festus Adebayo, CEO, Africa International Housing Show, said.
Adebayo noted that there was limited awareness of the need to build green and reduce carbon emissions arising from housing development activities, stressing that this was critical in the face of the increasingly negative impact of climate change and the disproportionate effect on low and medium-income households.
The operators, therefore, called on the federal government of Nigeria to adopt the National Housing Strategy launched in May 2023 and cause state governments and relevant government agencies including the Federal Mortgage Bank of Nigeria (FMBN) and the Federal Housing Authority (FHA) to develop a clear implementation plan under the management of a Presidential Delivery Unit.
They also urged stakeholders to collaborate in developing a reliable housing database, adding that the Central Bank of Nigeria (CBN), Mortgage Bankers Association of Nigeria (MBAN), Real Estate Development Association of Nigeria (REDAN), Nigerian Mortgage Refinance Company (NMRC), Nigeria Bureau of Statistics (NBS), and Nigeria Population Commission (NPC) should collaborate to establish a housing database to be managed by NMRC.
"We call on all stakeholders to adopt more sustainable and environmentally friendly housing construction, servicing, and maintenance practices. We urge private and public sector developers to commit to the move towards net zero targets in new housing developments," Adebayo said.
The operators urged President Bola Tinubu to focus on creating an enabling environment for manufacturing local construction materials, noting that without success in this area, his administration's promise to improve access to affordable housing won't be achieved.
READ ALSO: "Why we need a Federal Ministry of Housing"- HDAN
SOURCE: BUSINESSDAY