Housing
Workers Lament Difficulties Accessing National Housing Fund
Joe Ajaero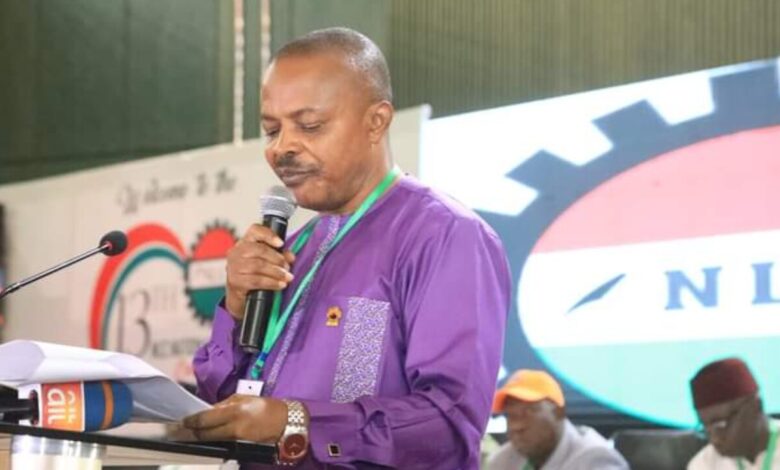 The National Housing Fund (NHF), established in 1992 to provide affordable housing for Nigerians, has not benefited most workers, according to a survey by the News Agency of Nigeria (NAN).
Workers across ministries complained of administrative bottlenecks and other challenges in accessing the fund, despite making the statutory contribution of 2.5 percent of their monthly salary.
The leadership of the Nigeria Labour Congress (NLC) corroborated these concerns, saying many workers are unable to access the loan due to stringent requirements, such as the provision of a Certificate of Occupancy (C of O).
READ ALSO: Affordable Housing Gap Widens Globally: Urgent Action Needed to Avert Crisis
"The NLC also alleged that the scheme is corrupt, with some loan applicants forced to resort to third parties in an attempt to fast-track their application.
Some civil servants described NHF as a scam, saying they have not been able to access the loans despite years of contributing to the fund."
An insurance broker, Mr. Ifeanyi Okonkwo, said "public perception and experiences with the NHF are quite unsavoury, with many civil servants complaining of bureaucratic bottlenecks and lack of transparency."
The Managing Director of the Federal Mortgage Bank of Nigeria (FMBN), Mr. Madu Hamman, defended the scheme, saying NHF is not revenue to the bank but a deposit liability, as it makes refunds to contributors with interest.
"He also blamed the Integrated Payroll and Personnel Information System (IPPIS) for the scheme's shortcomings, saying it did not remit N26.6 billion of workers contributory funds in two years."
However, the NLC President, Mr. Joe Ajaero, insists that the scheme has not met the housing needs of workers and their millions of dependents.
READ ALSO: 4th Construction Artisans Awards to hold 3rd October
"He called for relaxing the process of reimbursing retired workers for their contributions to the scheme, adding that it takes several months, if not years, for retirees who are not serving any loans under the scheme to get their refunds."
The NHF scheme is supposed to be a lifeline for low- and medium-income earners, but the reality is that many workers are unable to access it. The government and the FMBN need to address the challenges facing the scheme so that it can achieve its purpose of providing affordable housing for Nigerians.