News
Nigeria to Raise N1 Trillion from Private Sector to Address Infrastructure Deficit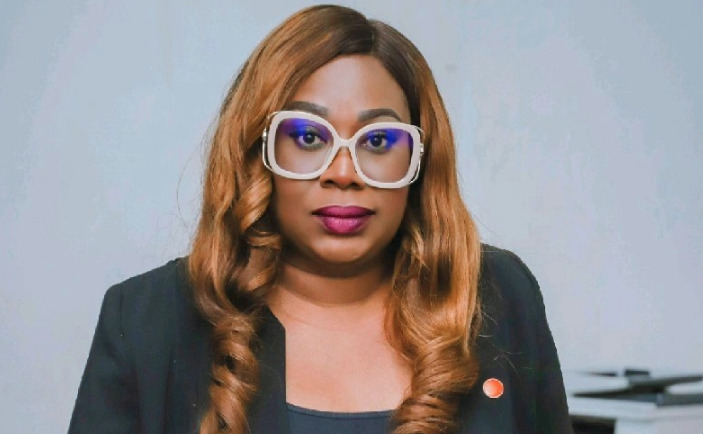 The Infrastructure Bank of Nigeria (TIB) has announced plans to raise N1 trillion from the private sector within the next five years to finance the country's infrastructure deficit.
This was disclosed by the acting managing director of TIB, Nkiru Chime, at an event to rebrand the bank in Abuja on Thursday.
Chime said that the bank would also support the Infrastructure Support Fund (ISF) that was recently created by President Bola Tinubu to cushion the effects of petrol subsidy removal on the 36 states of Nigeria.
The ISF received a startup capital of N790 billion.
Chime said that TIB is committed to helping address the country's infrastructural needs. She said that the bank would drive capital mobilization towards infrastructure development and bring in the neighbourhood of N1 trillion to bridge the infrastructure deficit in Nigeria.
The federal government has also pledged to partner with the TIB to attract foreign investments for infrastructure development.
READ ALSO: Nigerians save for rent, 'Japa', and education amid rising debt
Industry experts believe that the right partnership between the public and private sectors is essential to address the critical challenges in Nigeria's infrastructure sector. With a huge potential for growth, the sector presents an attractive investment opportunity for private investors.
This is a significant development for Nigeria, as the country's infrastructure deficit is estimated to be in the trillions of dollars. The TIB's plan to raise N1 trillion from the private sector is a welcome step forward, and it will be interesting to see how the bank achieves this goal.
Source: The Cable Newspaper