Housing
Three-month repair works begin on Third Mainland Bridge Wednesday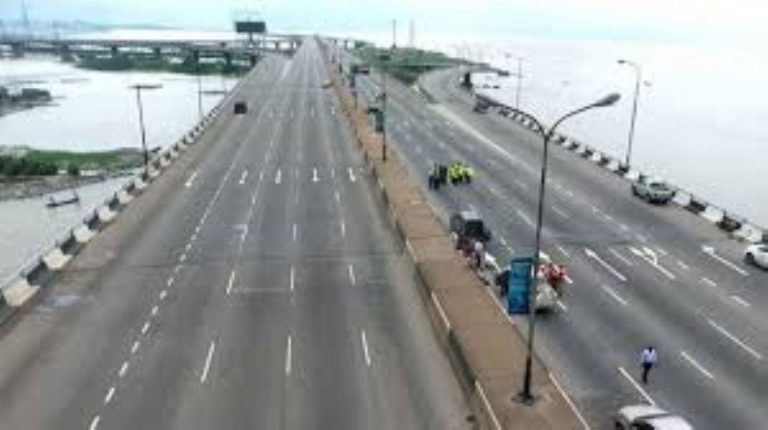 The Federal Government, on Saturday, disclosed that comprehensive works involving resurfacing and lighting of the Third Mainland Bridge will begin on Wednesday, November 1.
The Minister of Works, Engr. Dave Umahi, made this known after the inspection of under-decks of some bridges in Lagos Island.
Explaining, he said this proposed three-month maintenance job is the first phase of the comprehensive repair works meant to secure the integrity as well as the aesthetics of the upper deck of the Third Mainland Bridge.
READ ALSO: FG begins rollout of gas-powered buses, targets 55,000 in six months
Inspected bridges, repairs schedules
The bridges inspected include the Third Mainland Bridge, Carter Bridge, Independence Bridge and Shoreline Protection at Marina, as as well Iganmu and Marine Beach bridges.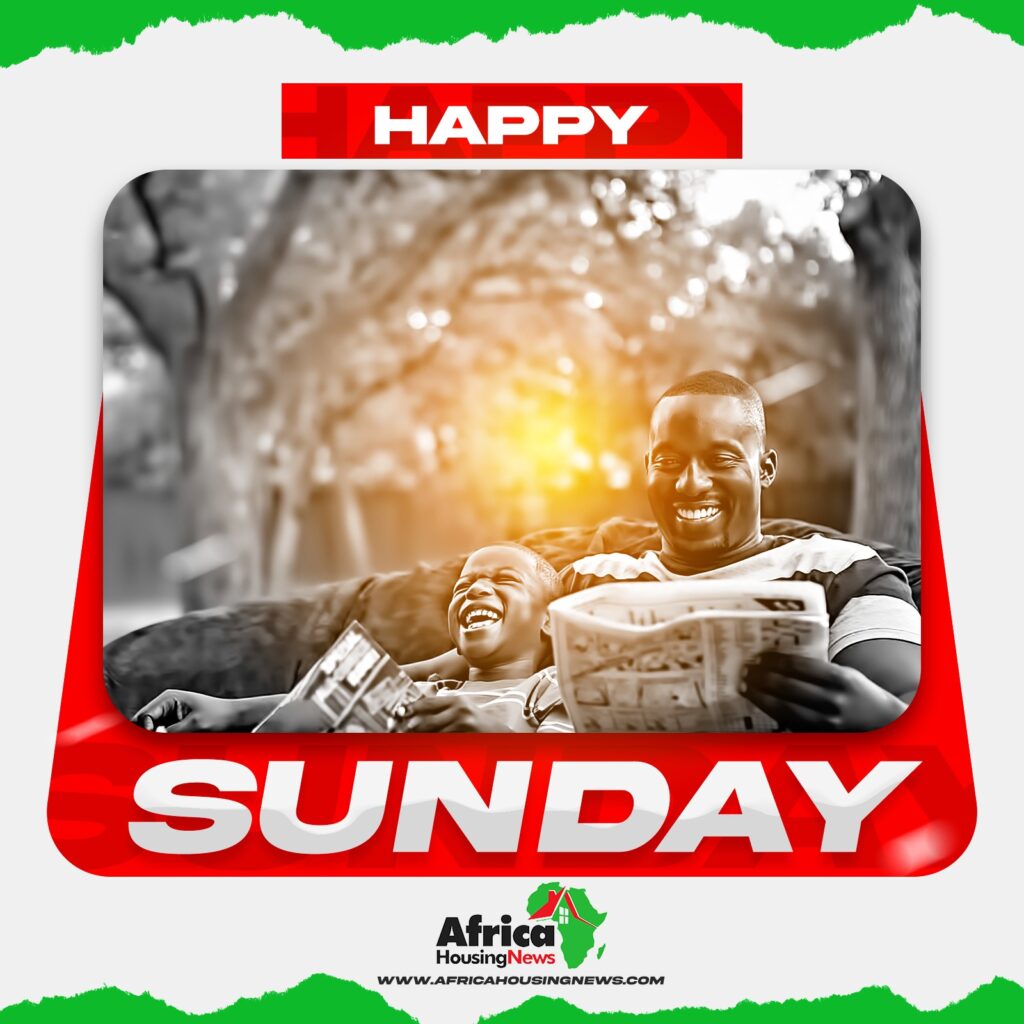 Umahi explained that the maintenance of the aesthetics of the Third Mainland Bridge would include replacement of the railings, installation of solar-powered lights and CCTV cameras for optimal security of the bridge.
The minister assured that the period for repair works would be without discomfort to motorists. He said the repairs will take place only between midnight and 4a.m., and only on weekends.
Also, Umahi stated that there would be the engagement of more than one contractor due to the emergency nature of the work.
Furthermore, he said, this will end in Phase Four that will entail the repairs of deflected slabs, bearings, piers and pile caps.
The Minister of Works was accompanied by the Director Bridges, Mr Omotayo Awosanya; Director Highways, Southwest, Mr Adedamola Kuti; Controller Works, Lagos, Mrs Olukorede Kesha, and contractors.
The last time the bridge was shut was between midnight of on Saturday, October 21 and midnight of Sunday 22.
Source: Newstrends