Housing
Nigeria Needs Comprehensive Policies to Boost Local Manufacturing, MAN Says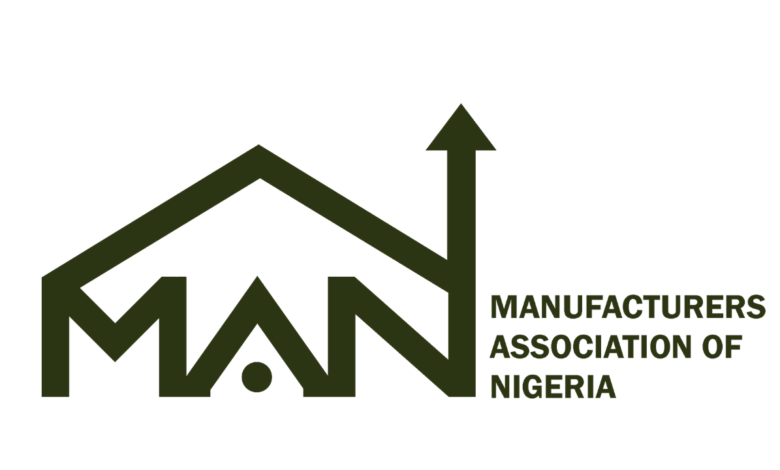 The Manufacturers Association of Nigeria (MAN) has called on the government to urgently come up with comprehensive policies that will address lingering constraints limiting local production in the country.
MAN President Otunba Francis Meshioye made the call at the association's 51st Annual General Meeting (AGM) news conference on Wednesday in Lagos.
Meshioye said the manufacturing sector, which should propel job creation, productivity, and economic growth, was enmeshed in a series of challenges that constantly limited its contribution to the Gross Domestic Product (GDP).
He listed some of the challenges as epileptic power supply, insecurity, inadequate infrastructure, shortage of foreign exchange, and naira depreciation.
Meshioye urged the government to prioritize investment in infrastructure and power, combat insecurity and corruption, and introduce incentive policies that would make domestic production more attractive than the importation of finished products.
He also emphasized the need to maximize the AfCFTA window in such a way that products manufactured in Nigeria would be preferred in terms of quality and pricing.
Read Also: Shelter Afrique Becomes Development Bank to Boost Affordable Housing in Africa
"Until the country addresses the binding constraints that made local products uncompetitive, the benefit of a continental market might end up being a mirage for the largest economy in Africa," he said.
Meshioye said MAN remained resilient and committed to its collaborative advocacy approach, as it strives towards the attainment of practical ease in doing business.
"We seek an atmosphere that supports favorable competition with our counterparts in other countries, particularly within the continent," he said.
"For the manufacturing sector to become competitive, we must all not rest on our oars until we can boast of a sector that guarantees the sustainability of the economy and improvement in the standard of living of the majority of the citizens," he added.
Read Also: BUA CEMENT PRICING AND REDUCTION: Fallacy Vs Reality