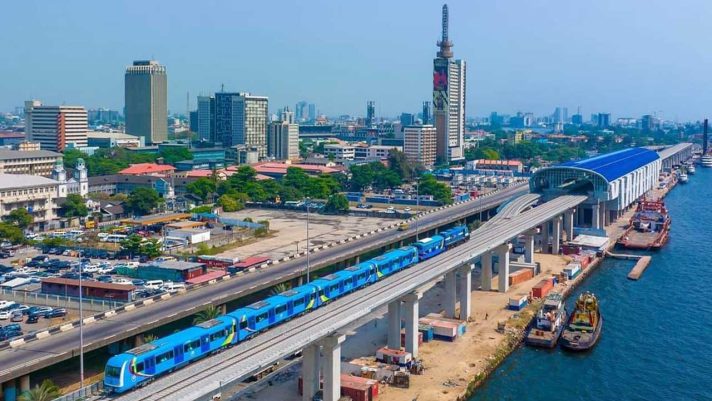 The Lagos State Government has implored critical stakeholders to ensure the sustainability of the built environment.The Commissioner for Physical Planning and Urban Development, Dr Oluyinka Olumide, made the call at the 2023 yearly World Habitat Day celebration, themed, "Resilient urban Economies, Cities as Drivers of Growth and Recovery"
in Lagos.Olumide explained that on the physical planning front, residents should be assured of the resolute pursuit of policies that will support transparency, fast-track informative hitch-free building approval process and bring about zero tolerance for building collapse.
READ ALSO: Lagos Building Collapse Leaves Thousands Homeless
He said the government's Certified Accreditor Programme (CAP) and the Certificate of Structural Integrity Programme (CSIP) shall remain vital in birthing a sustainable built environment with the much desirable collaboration of tested and trusted private professionals in the sector.
Olumide lauded the present administration for according urban planning and development the deserved attention to maximise livability and promote the wellness and wellbeing of residents.Lagos State Governor, Mr Babajide Sanwo-Olu, represented by the special adviser on e-GIS, Dr Olajide Babatunde, said the World Habitat Day is a critical reminder of roles and responsibility of leaders and citizens in ensuring a sustainable city, despite the climate change crisis.
Chairman of Lagos chapter of the Nigerian lnstitute of Town Planners, (NIPT), Mr Omotayo Awomosu, said there was need to promote re-industrialisation by implementing policies and projects to promote manufacturing and related activities.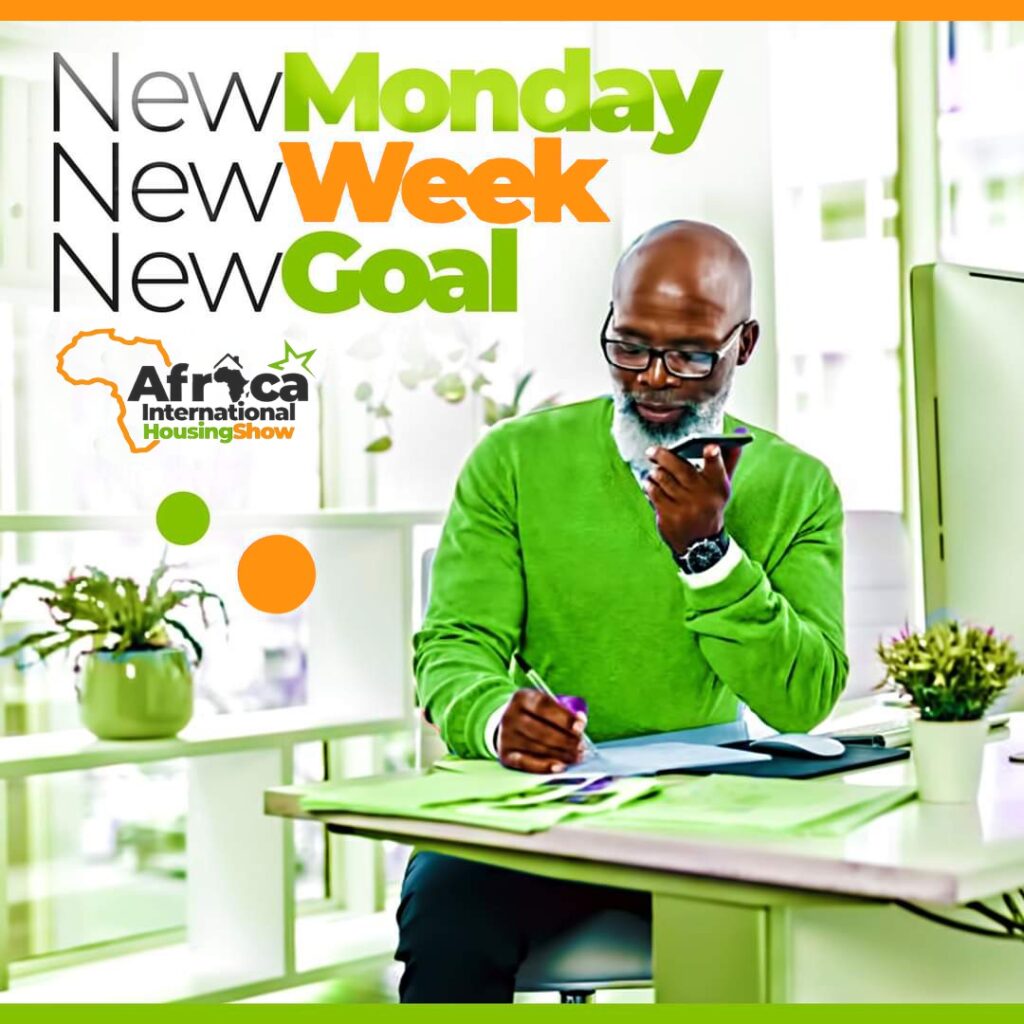 He said more investments in infrastructure such as power supply, public transportation, business hubs, integration of the informal sector into the formal economy and implementation of all existing development plan in the state will create jobs, make citizens to thrive and boost resilience of the city.
Former president, African Planning Association (APA), Waheed Kadiri, said city resilience goes beyond preparing for natural disasters but also for chronic stress and acute shocks that may occur.
READ ALSO: Lagos Watchdog Slams Reinstatement of Dismissed Building Control Officials
Kadiri said open data, as opposed to proprietary data, should be encouraged and that resilience had been shown to be more of response to vulnerabilities, through adaptation, than being anticipatory.