Housing
NEMA Distributes Relief Materials to Flood Victims in Enugu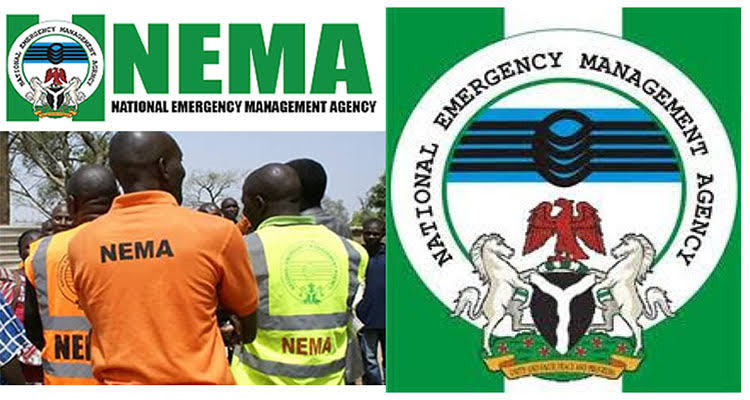 The National Emergency Management Agency (NEMA) on Tuesday commenced the distribution of relief materials to 10,040 households affected by the 2022 flood disaster in Enugu State.
The Director-General of the agency, Mustapha Ahmed, said during the distribution in Enugu that the gesture was under the Special National Economic and Livelihood Emergency Intervention.
The relief materials included livelihood equipment such as sewing machines and grinding machines, as well as food items such as rice, beans, garri, sorghum, vegetable oil, salt, tomato paste, and seasoning cubes. Non-food items included mosquito nets, nylon mats, blankets, mattresses, cooking pots, cooking stoves, toilet soaps, and detergents. Agricultural inputs such as water pumps, growth enhancers, liquid fertilizer, pesticide, herbicide, yam seeds, rice seeds, and maize seeds were also distributed.
Mr. Ahmed explained that the agricultural inputs were given to help farmers return to their farmlands and stimulate crop production in the midst of economic downturn.
READ ALSO: NEMA Distributes Relief Materials to 8,757 Flood Victims in Kaduna
He urge the beneficiaries to make proper use of the items to improve their socio-economic conditions and avoid selling them.Governor Peter Mbah of Enugu State, represented by the Secretary to the State Government, Chidiebere Onyia, lauded NEMA for its support to the state.
He said that President Bola Tinubu has made a commitment to continue to support states affected by flooding through NEMA.Some beneficiaries expressed their joy for the items they received.