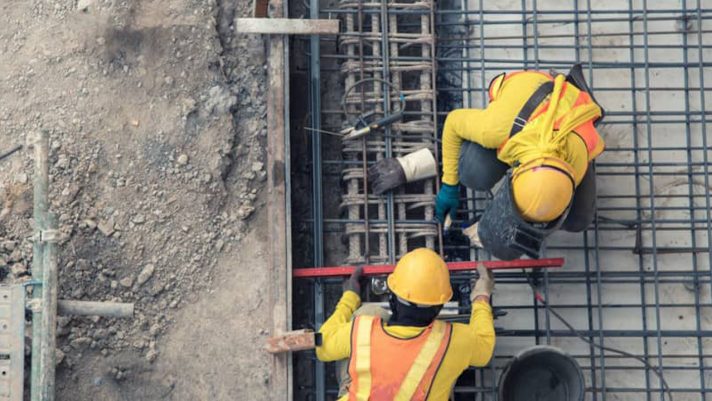 The Nigerian Institution of Structural Engineers (NistructE) has urged the government to prosecute promoters of failed buildings, in order to address the frequent collapses in the country.
The president of the institute, Peter IgbiniJesu, made the appeal on Tuesday, while addressing newsmen at the institution's yearly conference scheduled for Lagos today
.IgbiniJesu stressed that the problem of structural collapse would persist if the government does not punish promoters for negligence. He lamented that the menace has become a monster, leading to loss of lives and property."Government must go beyond mere confiscation of affected buildings to actual prosecution and jailing of identified culprits," he said.
IgbiniJesu also identified the non-use of registered professionals as one of the main reasons behind the unsavoury incidents.
The NistructE boss said the conference, with the theme: "Emerging Tasks for Structural Engineering Practice in Nigeria," would serve as a platform for professionals in the built environment to share knowledge, insights and best practices in the ever-evolving domain of structural engineering.
He also noted that the conference, to be declared open by Governor Babajide Sanwo-Olu, would foster collaboration, inspire new ideas and empower structural engineers to tackle the complex challenges, by sharing experiences and ensuring the safety and resilience of the nation's built industry.
READ ALSO: Building Collapse: SON Demands Sanctions Against Quacks
Also, immediate past president of the body, Dr. Kehinde Osifala, attributed the slow pace of judicial process to lack of prosecution of those responsible for the unwholesome development.
While lauding the Council for the Regulation of Engineering in Nigeria's (COREN) new law meant to address construction failures, prevent loss of life and property, he regretted that the rule does not make room for prosecution of culprits.Osifala canvassed synergy between structural engineers and relevant agencies of government for more positive results.
The NistructE's call for prosecution of promoters of failed buildings is a timely and welcome one. It is hoped that the government will heed the call and take concrete steps to address the menace of structural collapse in the country.
Source: The Guardian