News
Developing Zuba Community Through Real Estate
Developing Zuba Community Through Real Estate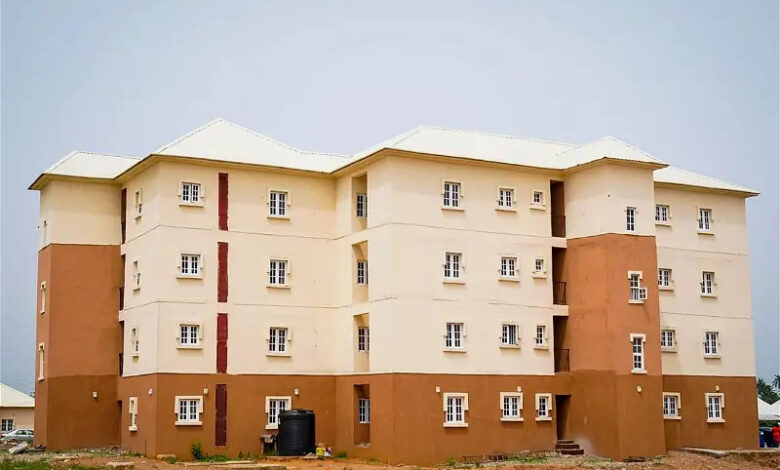 By Bukola Ogunsina
The atmosphere driving into Zuba already tells you a lot about the community nestled close to the famous Zuma Rock, a landmark on the borderline between Federal Capital Territory Abuja and Niger State.
Commercial taxis and motorcycles everywhere calling out to passengers. Street traders and customers contesting the narrow road leading into the main Zuba area.
Flanking either sides of this road you mostly find badly painted local shops selling motor spare parts which are a lot more than the residential areas that can be spotted. There are also church buildings in this community which thrives mainly on commercial activities such as trade.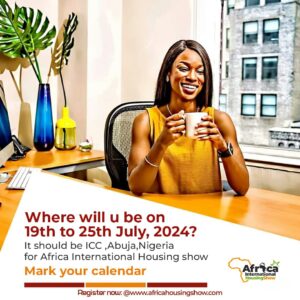 Are you looking for a new engine for the Mercedes Benz you've had for more than five years, then your best bet of finding one is in Zuba. "I buy my fruits from Zuba because they are much cheaper. This is where most market people come to buy these things and resell at higher prices in the city centre," a resident of Zuba, Azumi Hamid said.
And this is why when the federal housing scheme plan for Zuba came up, it was welcomed with open arms as this further led to development of some parts of the community. Roads where repaired and even more significant is the construction of the federal housing estate.
"Zuba, is that not where they sell motor spare parts?" You hear people say. Or, "Is that not where the fruit market is?" Both statements are correct, this is Zuba before it was picked out by the federal government for the federal housing scheme.
Also Read: THE HISTORY OF REAL ESTATE IN NIGERIA, AS WELL AS SOME OF ITS BENEFITS TO THE NIGERIA ECONOMY
Most people coming to Zuba since the establishment of the estate cannot hide their utter surprise when the view the estate for the first time. "So a nice place like this exists in this place," is not an unfamiliar word, as many Nigerians living in Abuja see Zuba mainly as a market and not a residential area.
The estate is spread across 18.5 hectares of land and includes 748 units of three bedroom, two bedroom and one bedroom apartments in a flat, as well as four bedroom semi-detached duplexes. The estate has 75 blocks in all.
Nigerians are hoping that more housing units such as this and at an affordable price, can be established in communities in the suburbs of the Federal Capital Territory.
Source: AfricaHousingNews