Housing
Housing Cooperatives in Nigeria, Egypt, and Kenya Shine at ICA Africa Conference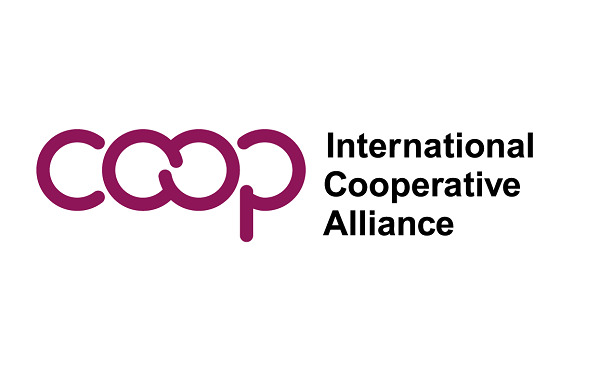 The recently concluded International Cooperative Alliance (ICA) Africa conference in Abuja applauded the remarkable achievements of housing cooperatives in Nigeria, Egypt, and Kenya, recognizing them as exemplary models for other African nations to emulate. The three-day conference, themed "Cooperatives For a Sustainable Africa," attracted participants from across the continent, bringing together key stakeholders, experts, practitioners, and policymakers to delve into the crucial role of cooperatives in fostering sustainable development across Africa.
The forum also provided a platform for knowledge exchange, collaboration, and innovative solutions to address Africa's socio-economic and environmental challenges through the cooperative movement.
Addressing journalists at the forum, Major-General Waleed Elbarody, President of the International Cooperative Alliance, North Africa Sub-Regional Office, Egypt, commended the success of housing cooperatives in Nigeria, Egypt, and Kenya, urging other countries to follow their lead. He emphasized that emulating these success stories would significantly contribute to enhancing food security across the continent.
READ ALSO: FG Proposed New Housing Scheme Attracts Mapping Experts
Elbarody further stressed the importance of data in driving cooperatives forward in the modern era, highlighting its potential for job creation and fostering a deeper understanding of cooperative communities and their businesses.
Ambassador Dr. Hazeen Ramadan, Executive Director of ICA, North Africa Sub-Region, echoed the challenges of poor information flows and data utilization faced by cooperatives in Africa. He emphasized the need to bridge these gaps and underscored Nigeria's leadership in cooperative business, encouraging other nations to draw inspiration from its experiences.
Ramadan expressed confidence that adherence to cooperative principles would stimulate job creation, emphasizing that the applicability of laws would depend on each country's unique context. He urged the review and modification of outdated laws that hinder the growth of cooperatives to align them with current realities.
READ ALSO: Dangiwa Reaffirms Commitment to Tinubu's Renewed Hope Agenda for Housing and Urban Development
The ICA Africa conference served as a valuable platform for showcasing the successes of housing cooperatives in Nigeria, Egypt, and Kenya, while highlighting the challenges and opportunities faced by cooperatives across the continent. The conference's emphasis on knowledge exchange, collaboration, and innovative solutions underscores the potential of cooperatives to play a pivotal role in promoting sustainable development in Africa.
Source: The Nation Newspaper