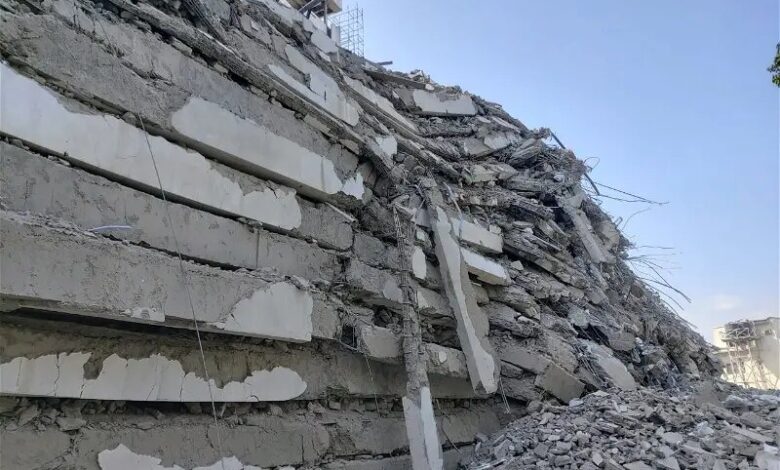 A building collapse in Lagos, Nigeria has left 3,000 people homeless. The incident happened on Sunday in the Onamo Agboye Estate complex in Oduntan Street, Kosofe area of Ketu.
The building, which had blocks A to M, collapsed after several tenants had complained about issues with the building. The landlord, Chief Agboye, had taken palliative measures to fix the building, but they were not enough.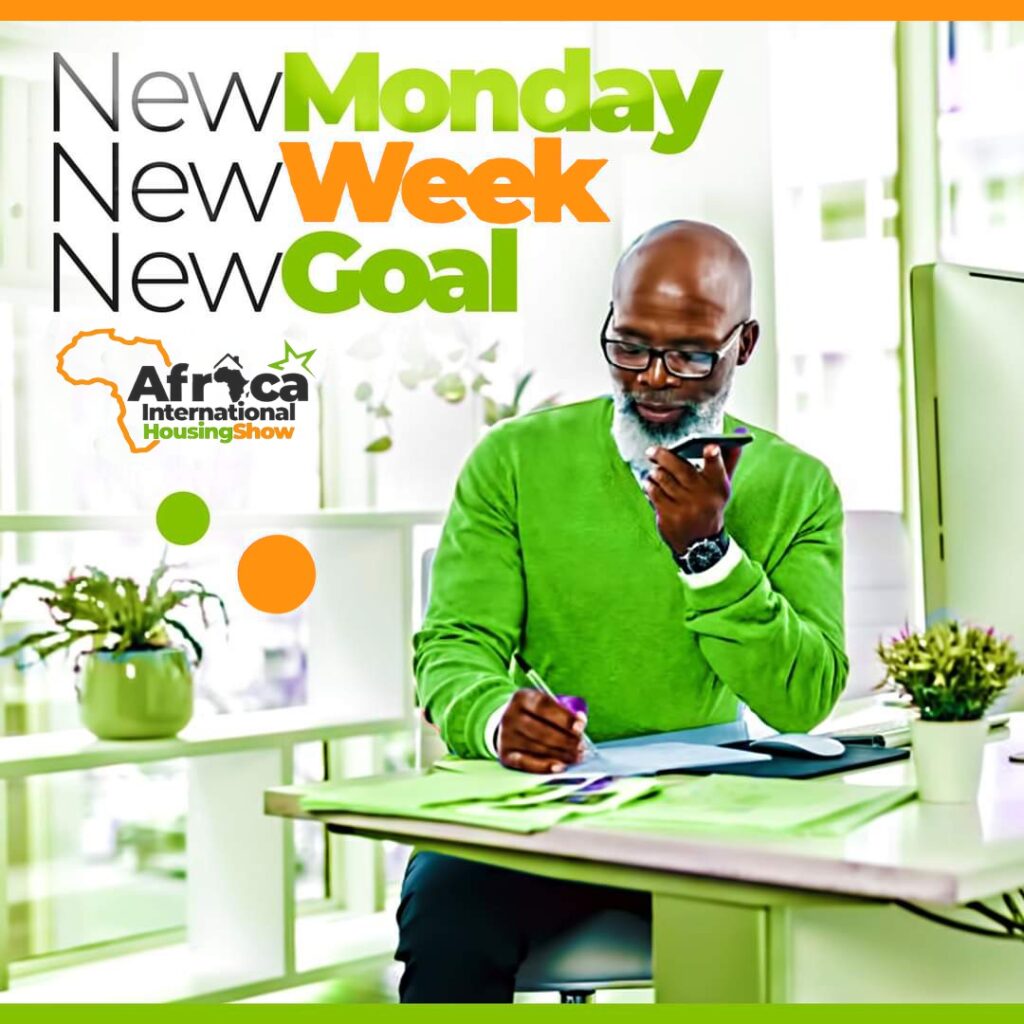 According to residents, the building collapse was preceded by a vibration on Saturday afternoon. When fire service officials arrived, they discovered that there was no fire, but alerted officials of the Lagos State Building Control Agency (LASBCA) to the vibration.
READ ALSO: Church collapsed in markudi killed one pastor
On Sunday, more blocks of the building collapsed, including the apartment of the landlord. One person was killed and several others were injured in the collapse.LASBCA officials have demolished the remaining blocks of the building and are investigating the cause of the collapse. The residents of the building are now stranded and homeless.
They are calling on the government to provide temporary shelter or financial support.The landlord's lawyer, Efe Kwakpovwe, has said that not all parts of the building were defective, but that the LASBCA should have brought down the defective parts and allowed the landlord to restructure the building. However, he also acknowledged that the process of building collapse entails forfeiture.The Lagos State government has promised to provide assistance to the affected residents.The state's Commissioner for Housing, Moruf Akinderu-Fatai, has said that the government will provide temporary shelter and food to the residents.
READ ALSO: Lagos Watchdog Slams Reinstatement of Dismissed Building Control Officials
He also said that the government would work with the LASBCA to investigate the cause of the collapse and take appropriate action.This is the latest in a series of building collapses in Lagos in recent years.
The Lagos State government has been criticized for its failure to enforce building regulations and for its slow response to building collapses. It remains to be seen whether the government will take any concrete steps to address the problem of building collapses in Lagos.
Source: Brezzynews