Housing
Real Estate
Illegal buildings in FCT: Estate Developer calls for urgent government action
Abuja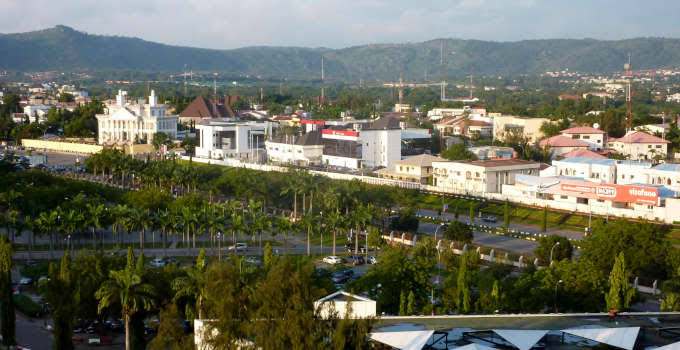 A housing industry practitioner has warned of a ticking bomb of illegal buildings in the Federal Capital Territory (FCT).
The company's Chief Executive Officer,Luciar Homes Ltd, Okunlola Muhydeen, said that the owners of these buildings circumvented the plan approval process and do not follow due process, control, or regulation.
"As it is now, it is a ratio of 65:35 where illegal structures are almost double the legal structures we have. While the approved standard buildings are growing arithmetically, the illegal structures are spreading geometrically," Muhydeen said.
He called on the government to do something quickly to address the imbalance to avert the alarming crisis in this vital sector.
READ ALSO: The Legality or Otherwise of the FCT Minister's Plan to Revoke Certificates of Occupancy For Non-Development of Lands by Holders in the FCT
"Removing such illegal developments might come with frightening risks and costs," he added.
Muhydeen also expressed concern about the high number of unoccupied houses in Abuja. He said that these houses are locked up for various reasons, ranging from being out of reach because they are too expensive, or they may be products of money laundering.
"There is a need for there to be a database to document the owners of houses," he said.
Source: The Nation