News
Kilishi Market Demolished in Abuja
Kilishi Market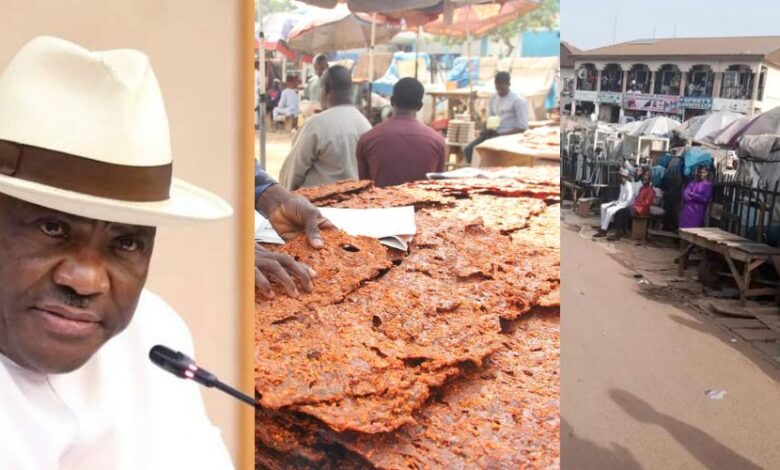 The Federal Capital Territory Administration (FCTA) has demolished the Kilishi market in Area 1, Abuja. The demolition took place on Monday, September 18, 2023, after a notice was issued on Sunday to traders and owners of shops at the Area 1 shopping complex.
The FCTA Director, Development Control, Muktar Galadima, said that the demolition was necessary due to attachment shops, other illegal constructions, and parking lots that had made the roads around the complex impassable.
READ ALSO: I will demolish any illegal building in FCT, Wike declares
Galadima also said that the congested and unhygienic conditions of the market were a safety and health hazard to traders and customers. He added that the FCTA had to take action before a disaster occurred.
The demolition was carried out by a team from the FCTA Department of Development Control, Security Service, Abuja Environmental Protection Board, and Abuja Investments Company Limited.
The FCTA has called on traders to cooperate with the authorities as they work to sanitize the city.
Source: Punchng