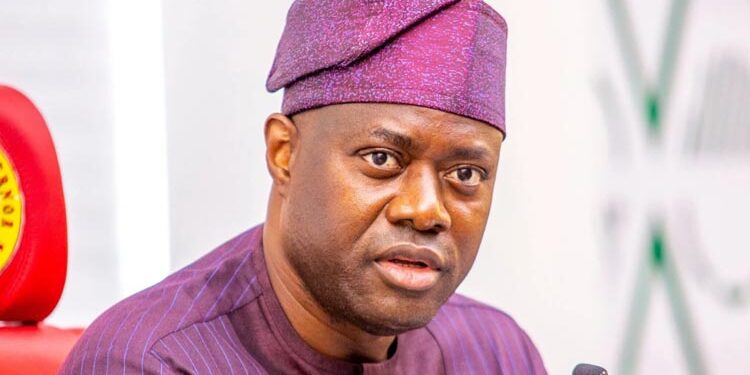 Concerned Ibadan chiefs, elders, and prominent citizens have appealed to Oyo State Governor Seyi Makinde to investigate the alleged sale or lease of government lands in select areas across Ibadan.
The group claims that individuals not originally from Ibadan but in positions of power have taken control of these properties, often without the governor's consent. They also allege that virtually all the prime land properties in notable Government Reserved Areas (GRA) have been acquired by specific individuals.
The group's allegations come after reports that approval had been granted to convert certain leisure centres into housing estates.
READ ALSO: How to avoid getting scammed out of your home or becoming a victim of land fraud
"Hardly will you see Ibadan indigenes owning properties in housing estates in Ibadan, including all the prime areas?" a family head, also known as a Mogaji, who spoke to journalists on condition of anonymity, said. "All our prime areas have been taken over by individuals, the majority of whom are not even indigenes of Oyo State."
The group appealed to Governor Makinde to take action to address the issue, stating that the land properties in question are the heritage and inheritance of Ibadanland and Oyo State as a whole.
"We know that Governor Makinde is a responsive leader, and he will not allow our heritage and inheritance to be sold out," the Mogaji said. "He is also an Ibadan man. We are confident that the Governor will take appropriate action and address this issue."
Source: Tribune