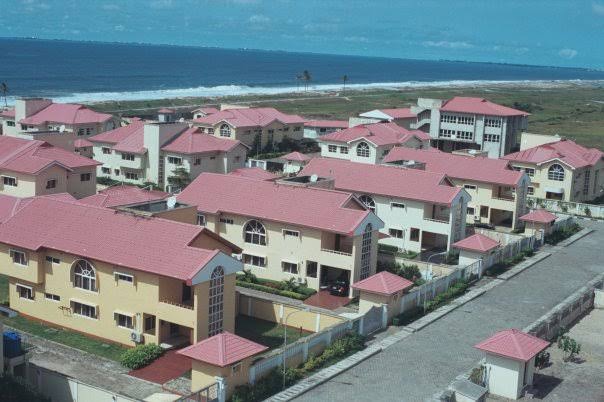 Former President of the Mortgage Bankers' Association of Nigeria, Adeniyi Akinlusi, has called for reforms to make housing more affordable in Nigeria. He said this is imperative given the current harsh economic situation in the country and the high cost of imported building materials.
In a post on the Housing Development Advocacy Network of Nigeria (HDAN)'s social media platform, Akinlusi identified some key areas where reform is needed, including:Cost of building:
READ ALSO: Build regional infrastructure to boost economy, Mbah tasks South East Governors
Akinlusi said that the cost of building is becoming increasingly expensive, with many building materials being imported. He called for policies to address this issue, such as the implementation of the building code.Social housing:
Akinlusi said that the government should provide social housing for those who are not financially buoyant.Rental housing: He also called for attention to the issue of rental housing, noting that many people want a decent house but are not just concerned about owning the house.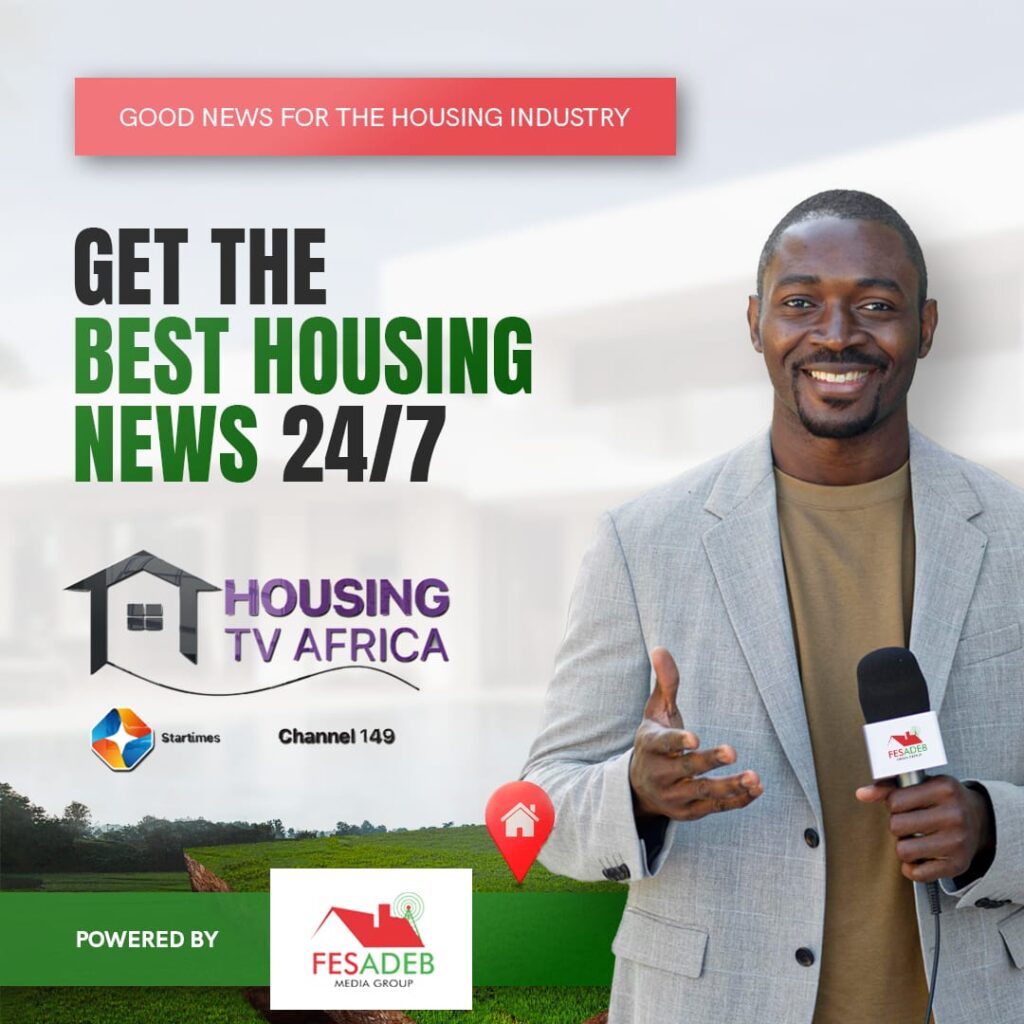 Mortgage foreclosure law: Akinlusi said that the Model Mortgage Foreclosure Law, which has been domesticated in some states, is important for making housing more affordable. He called on the National Assembly to support the new minister of housing and minister of state for housing in implementing this law in all states.
Recapitalisation of the Federal Mortgage Bank: Akinlusi said that the Federal Mortgage Bank needs to be recapitalised so that it can play its role effectively in the housing sector.Mortgage guarantee company:
READ ALSO: Nigerian Government to Unveil Mass Metering Policy
He also called for the establishment of a mortgage guarantee company to support the mortgage banking industry and commercial banks in providing mortgages.Akinlusi also called for the review of a number of laws related to housing, including the National Housing Fund (NHF) laws, laws guiding mortgage banks, and the NHF structure itself.
READ ASLO: HDAN Charges New CBN Governor to support New minister in the area of housing data and NHF implementation
He said that these reforms are necessary to create an enabling environment for the housing sector to thrive.
In addition, Akinlusi said that Nigeria needs to attract capital to the housing sector, noting that a lot of money will have to come from private sources, both within and outside the country. He said that reducing homelessness and ensuring that people live in decent houses will ultimately help to reduce the Japa syndrome.