News
Build regional infrastructure to boost economy, Mbah tasks South East Governors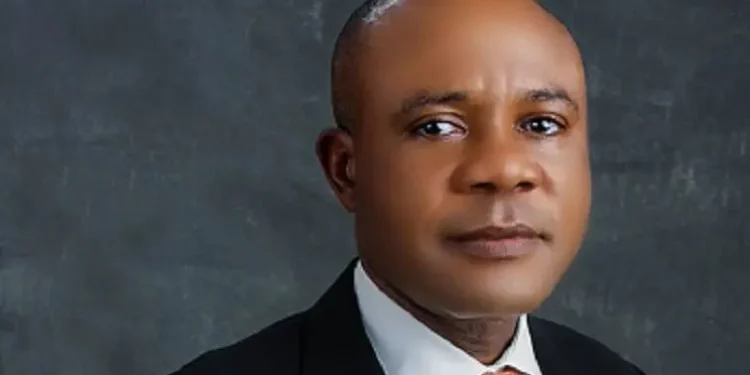 Governor of Enugu, Dr Peter Mbah, has challenged the South East to maximise their economy of scale and also pool resources to build critical regional infrastructure like railways and roads to create a common market and boost socio-economic prosperity in the region.
Mbah canvassed a multi-dimensional approach to tackling insecurity, including a common security command and control centre, inter-agency cooperation, and non-kinetic approaches such as economic transformation, employment generation, moral suasion, among others.
The governor, who gave the charge at the South East Economic and Security Summit held in Owerri on Thursday, identified transportation and logistics as some of the key enablers needed to transform the South East economy and thereby reduce poverty, unemployment and consequent crimes.
"How do we ensure that we have a road network that moves across the various cities in Anambra, Abia, Imo, Enugu and Ebonyi?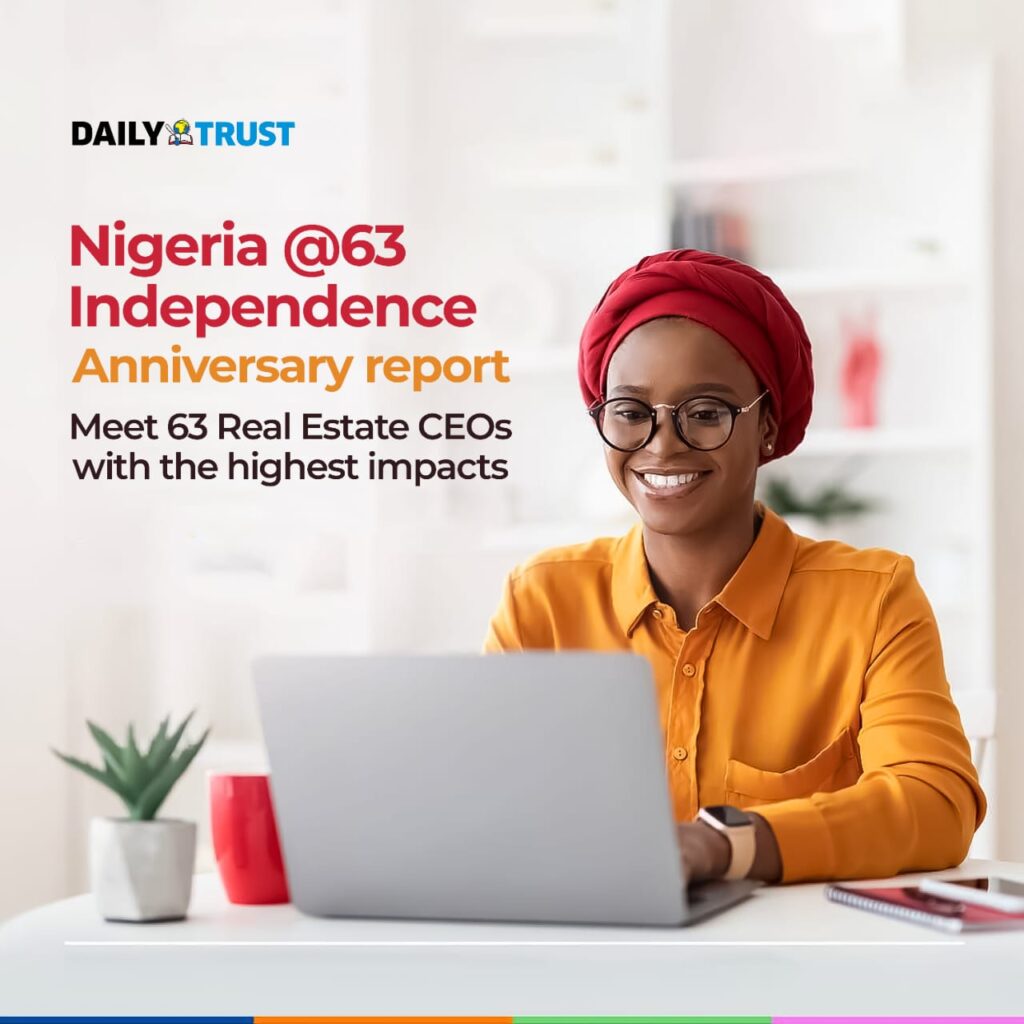 "How do we build a ring road that connects all the major cities in the South East so that we can seamlessly encourage those who are producing and those who are providing services to distribute their products and services across the different cities of the South East seamlessly?
"These are things we must be intentional about if we are going to deal with unemployment and insecurity in the South East.
"Since we now have railways in the Concurrent List, there is nothing stopping us. So, if we pick one or two projects from this summit that we can say as a people of the South East, we want to make sure that we execute them, I believe we can achieve them and they are going to have a huge spillover effect on our economy and security" the governor stated.
Among other models, Mbah stressed the need to mobilise Igbo wealth outside the region towards actualising enabling projects.
"How do we fund such projects? That brings me to this philosophy of 'Aku Ruo Ulo', which, in my view, is for us to encourage our kith and kin to bring back their wealth to the South East. Putting a benchmark of about 30 per cent and 40 per cent of our wealth will go a long way. We have people that are wealthy Igbos. So, if we begin to think about how we invest some of those funds in the South East, it is a way of making sure that we have a huge capital inflow to be able to execute some of these critical projects," he added.
He, therefore, tasked the organisers of the summit to employ the best of Igbo brains to curate and prepare the ideas from the summit in an implementable format, assuring that the South East governors were ready to work together to ensure the full realisation of those ideas.
Sources:Tribuneonlineng