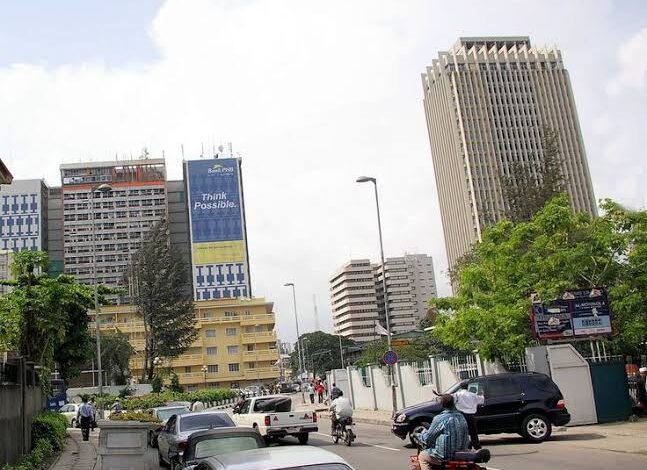 The epidemic of land grabbing in Nigeria is a clear illustration of the descent into normlessness and potential anarchy in the country. Land grabbers, also known as Omo Onile, are operating with impunity, armed with dangerous weapons and supported by insiders in law enforcement and the state bureaucracy.
Land grabbers typically target properties in high-pressure areas such as Lagos, where there is a strong demand for land for both residential and commercial purposes. They use violence and intimidation to force the rightful owners of the land to part with money or to abandon their properties altogether.
READ ALSO: Court grant Lagos family possession of land with 300 houses in Apapa
In July 2023, land grabbers assaulted and killed Fatai Jubril, a traditional ruler in Lotun Town in the Ibeju Lekki area of Lagos State. This is just one example of the many deaths that land grabbers have caused in recent years.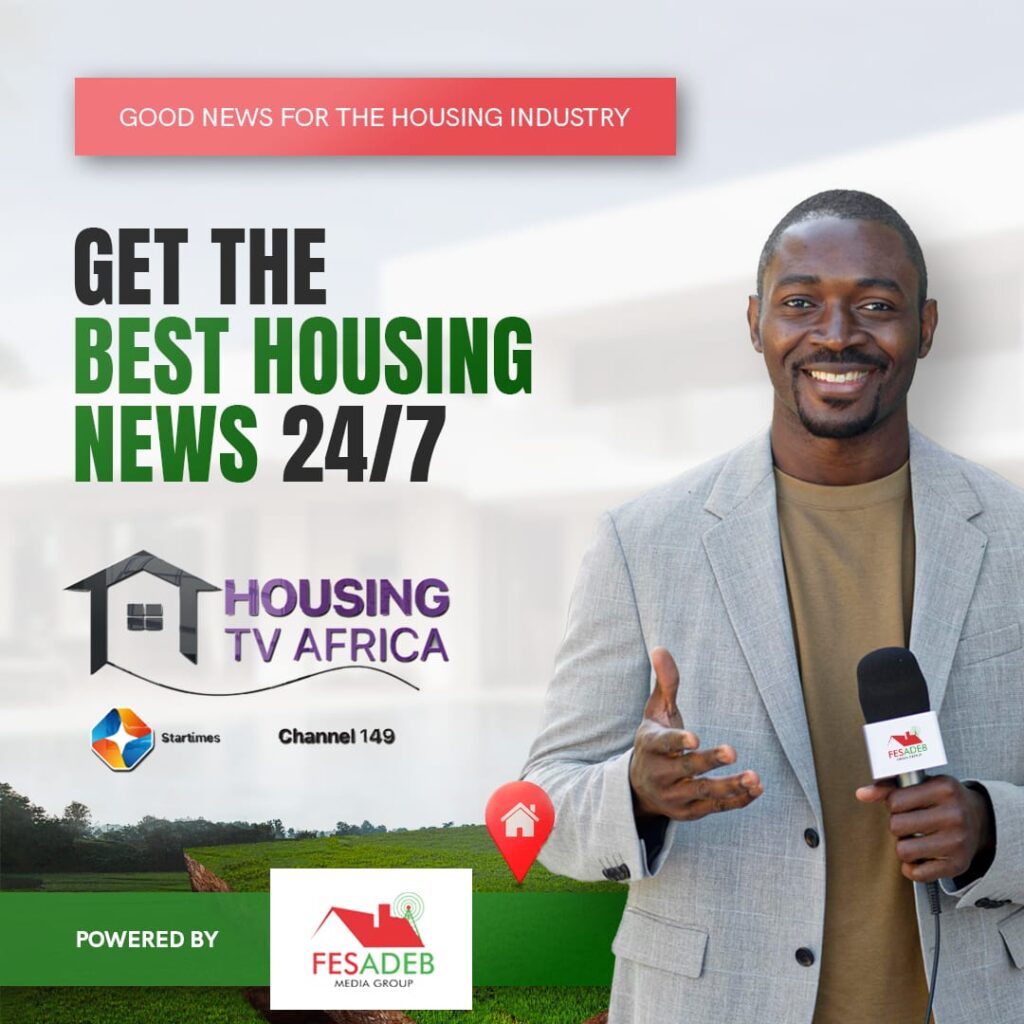 The Nigerian government has failed to take decisive action to address the land grabbing problem. In fact, there is evidence to suggest that some government officials are complicit in the practice. This is a serious indictment of the government's commitment to the rule of law and to protecting the property rights of its citizens.
READ ALSO: Nigeria: Landlord's And Tenant's Frequently Asked Questions
The land grabbing epidemic is having a devastating impact on Nigeria's economy and society. It is discouraging investment, deterring development, and creating a climate of fear and uncertainty. The government must take urgent action to stop land grabbers and to restore order and confidence in the country.
Source: Tribune