News
ERC Calls for N200,000 Minimum Wage for Nigerian Teachers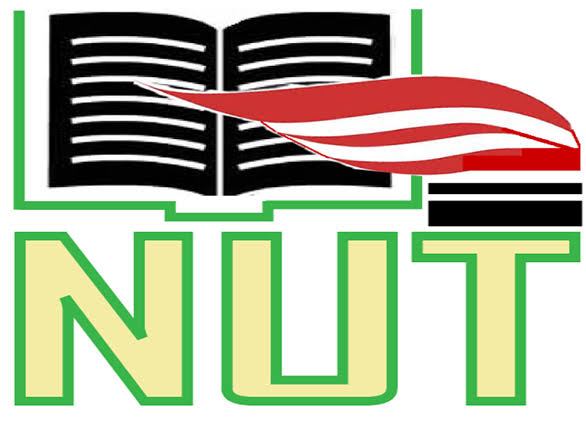 The Education Rights Campaign (ERC) has called on the Nigerian government to scale up the minimum wage for Nigerian teachers to at least N200,000.
The organization also called for the provision of decent classrooms, libraries, laboratories, and other functional facilities that ease the job of teachers.The ERC made the appeals in a statement to commemorate World Teachers Day.
The group lamented that successive governments have failed to take care of Nigerian teachers and instead allegedly turned them into paupers while expecting quality service delivery from them and improved educational outcomes.
READ ALSO: Nigeria to End Queues at Passport Offices, Allow Online Applications
The ERC said while Nigerian workers are poorly paid, Nigerian teachers stand out as the most poorly paid category of the working population. The group also berated the association of private school owners for allegedly frustrating efforts of unionising private school teachers.The ERC's call for a N200,000 minimum wage for Nigerian teachers is timely and necessary.
Teachers play a vital role in society, and they deserve to be compensated fairly for their hard work and dedication.
The government must also take steps to improve the working conditions of teachers and to ensure that they have the resources they need to provide quality education to their students.
Source: PremiumTimes