News
Nigeria to End Queues at Passport Offices, Allow Online Applications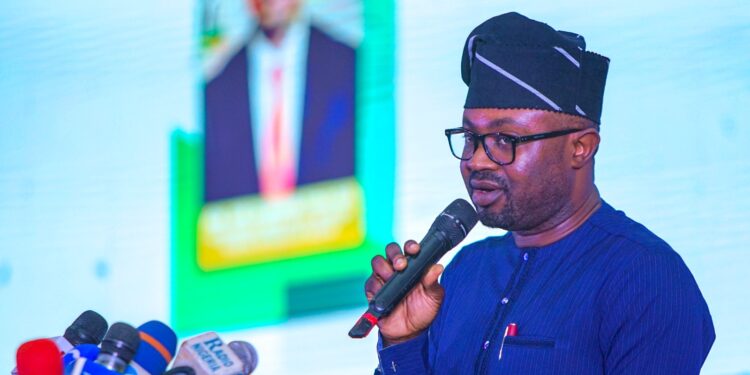 The Nigerian government plans to end queues at passport offices and allow online applications, the Minister of Interior, Rauf Aregbesola, has announced.Aregbesola said the government inherited 204,332 unprocessed passport applications and has been working to clear the backlog.
He said the new system will allow applicants to upload their passport photographs and supporting documents online. They will only need to visit the passport offices for biometrics enrolment.Aregbesola also said that the government will not increase passport fees despite the foreign exchange volatility.
READ ALSO: Ogun Issues Warning to Companies Breaking Building Regulations
The new system is expected to be implemented by December 2023.
This is a welcome development for Nigerians who have long complained about the long queues and delays at passport offices. The new system will make it easier and more convenient for Nigerians to apply for and obtain passport.