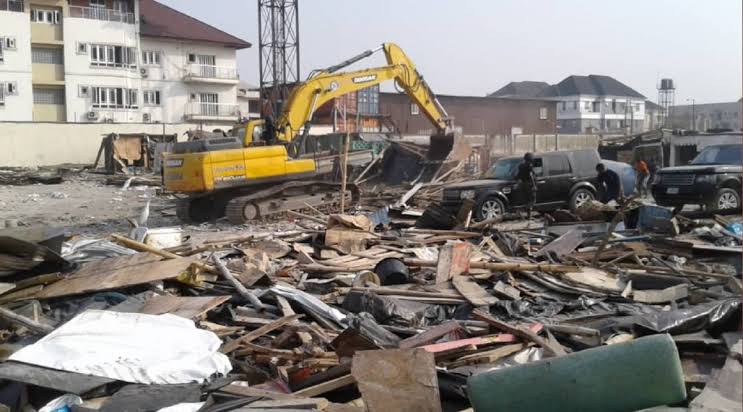 The Benue State Government has announced plans to demolish all illegal structures in Makurdi, the state capital. The decision was taken at the State Executive Council meeting on Wednesday.
The state's Commissioner for Works and Housing, Mr Itiza Imojime, said that the council also approved the demolition of all structures built on waterways and those that failed structural and integrity tests.
He said the decision was to ensure the protection of lives and property as well as to tackle perennial flooding in the state capital.
The council also encouraged youths in the state to submit their data for capturing at the Ministry of Youths, Sports and Creativity. The objective is to establish a database that could be used for effective planning and administration, especially on youth programmes in the state.
The government is also working on plans to unveil a programme that would address the immediate needs of the people and the dearth of infrastructure in the state.
Source: Gazette