News
Discomfort In Presidency Ahead Of Expected Report On CBN Investigation, Tinubu's Aides Suspected To Be Indicted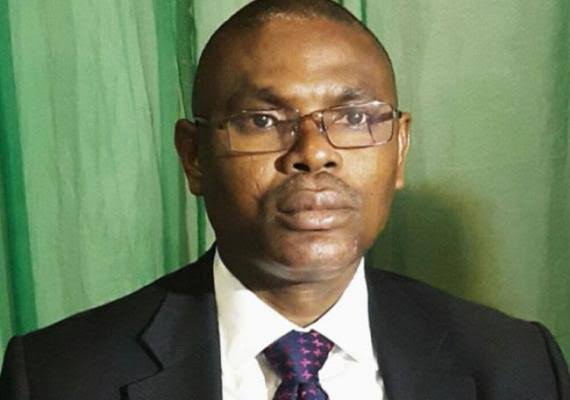 "The former CBN governor apparently kept very extensive dossiers of his disbursements, especially in the last days of his tenure when politicians were threatening him with arrests and all that. Those involved know they're in for a hard time."
It would be recalled that during his October 1 national broadcast, President Tinubu had said Nigerians would be shocked at the content of the report and that he was expecting it to be formally submitted in a matter of days.
Obazee, who gained a somewhat iconoclastic reputation from his earlier encounter with overstaying corporate CEOs and heads of faith groups over the implementation of the Companies and Allied Matters Act (CAMA), was appointed in July to investigate the CBN.
Already, initial fallouts of his investigation have, among other things, led to the removal of the four deputy governors of the bank.
READ ASLO: New CBN Governor Cardoso Takes Over as Emefiele Resigns
It would also appear that close aides of former President Muhammadu Buhari are not spared. "You know a few of them actually operated multiple Bureaux de Change (BDCs) and were getting allocations illegally from the CBN of up to $20,000 weekly, all of which, unknown them, Emefiele carefully documented."
Sources said others that may well be in firing range are a few top politicians in Tinubu's administration and even a few media houses as well.
"You will recall," one source said, "that at the height of COVID-19, the CBN created a special fund for media houses, disbursed through NISRAL. That fund has come under Obazee's forensic audit, and it's not looking good for those who have not repaid."
The source added that discussions to allow former CBN Governor, Mr. Godwin Emefiele, enter a plea-bargain to return N50billion were stalled after an angry push-back by the President.
READ ALSO: HDAN Charges New CBN Governor to support New minister in the area of housing data and NHF implementation
Meanwhile, attempts to get the Presidency react to the development were rebuffed on Wednesday evening as media handlers of the President were not willing to confirm or deny the report.