News
Nigerian Teachers Suspend Strike for Six Weeks Following Intervention of FCT Minister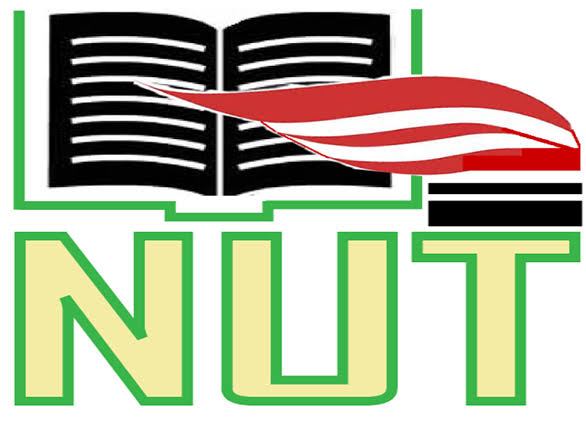 Teachers in the Federal Capital Territory (FCT) have suspended their ongoing strike for six weeks, following the intervention of the FCT Minister, Mr Nyesom Wike.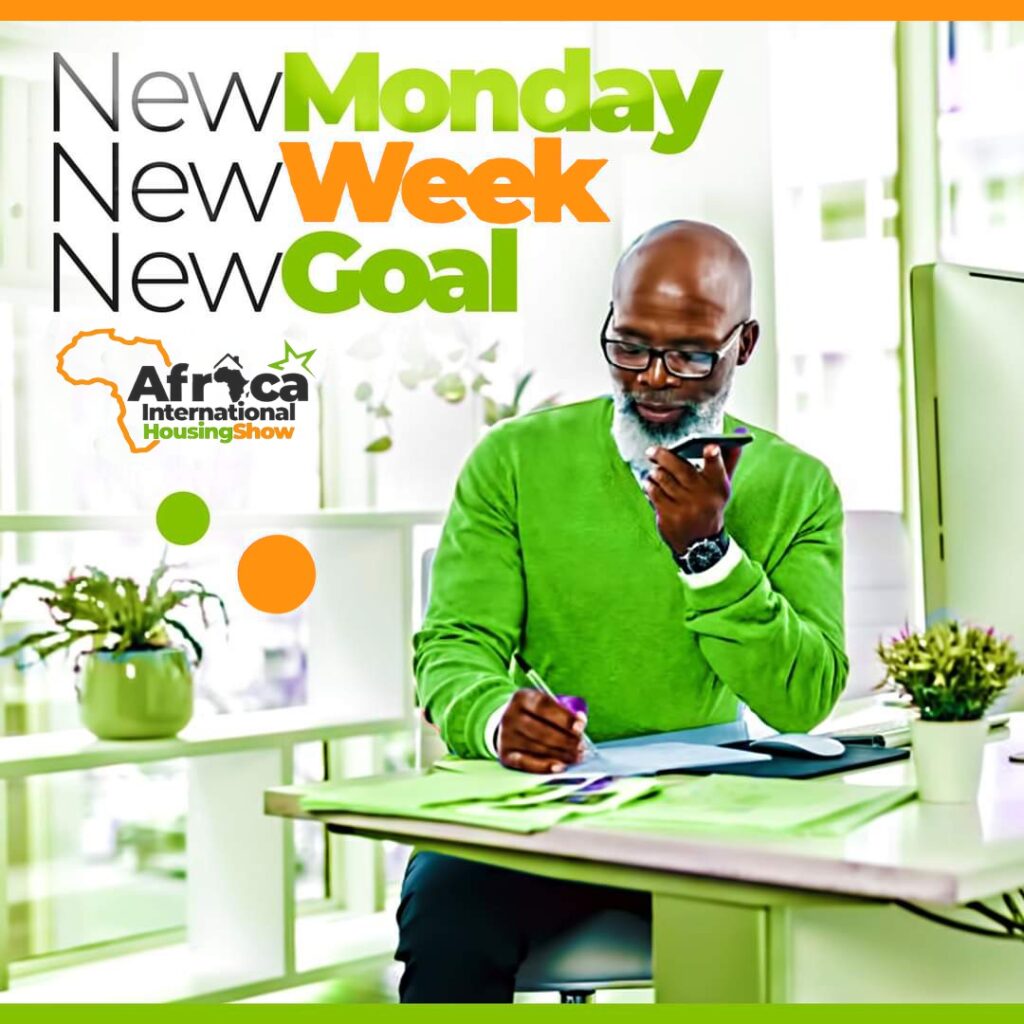 The Chairman of the Nigerian Union of Teachers (NUT), FCT Wing, Stephen Knabayi, confirmed the suspension in an interview with the News Agency of Nigeria (NAN) on Monday.
READ ALSO: President Tinubu to Reconstitute Governing Boards of Federal Universities
Knabayi said the strike was suspended from Oct. 2 to Nov. 13 to implement commitments by the Chairmen of the six Area Councils and the FCT Minister.
The teachers had embarked on the indefinite strike on Sept. 11, over unpaid 40 percent peculiar and other outstanding allowances, as well as non-payment of 25 months arrears of the 2019 approved national minimum wage.
Other grievances of the teachers included non-release of some promotion letters to beneficiaries, non-implementation of released promotion letters, non-payment of promotion arrears, non-upgrading of concerned teachers, non-implementation of salaries for upgraded teachers, non-implementation of annual salary increments in some councils, and non-compliance with the agreement on payments of the backlog of teacher's entitlement.
Knabayi explained that the strike was suspended after an agreement was reached between the striking teachers and the Chairmen of the six Area Councils, following the intervention of the Minister.
He added that a 6-man committee was also set up and inaugurated to find a lasting solution to the issues.
The chairman commended Wike for the intervention, which he described as "timely and impactful".
He said that before the intervention, there was no hope of the strike being resolved, but that now, there was a committee working on the issues and the Council Chairman of Abaji, Mr Abubakar Abdullahi, had already commenced payment of teachers.
READ ALSO: NLC lauds AG Mortgage bank asuri collaboration on affordable housing delivery for staff
Knabayi identified communication gaps as one of the major issues affecting the relationship between the union and the chairmen of the councils. He stressed that teachers were patient and understanding, but that they had to embark on the strike because no one was telling them anything about their entitlement and when they would be paid.
SOURCE: Dailypost