News
President Tinubu to Reconstitute Governing Boards of Federal Universities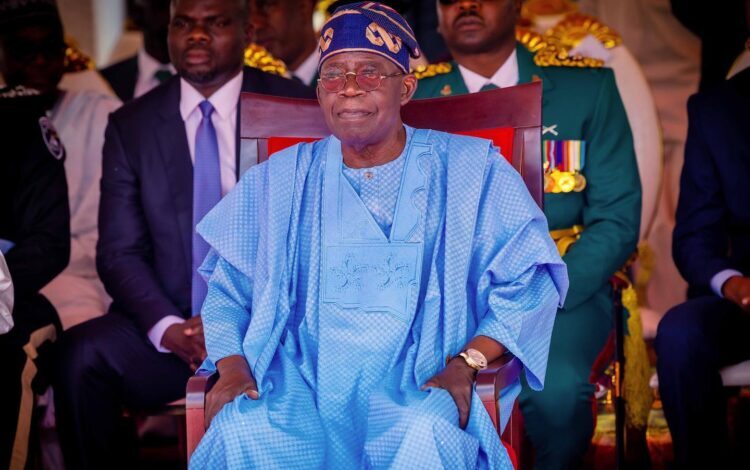 President Bola Tinubu has said that the Nigerian government would soon reconstitute the governing boards of federal universities as part of plans to reinvigorate them.
The president made the announcement on Saturday at the 27th Convocation Ceremony of the University of Abuja. He was represented by the Minister of Special Duties and Intergovernmental Affairs, Zaphaniah Jisalo.
President Tinubu said the new boards would be charged with prioritising the implementation of various visitation panel reports in the universities.
READ ALSO: Discomfort In Presidency Ahead Of Expected Report On CBN Investigation, Tinubu's Aides Suspected To Be Indicted
"He also said that the government would not accept mediocre performance or implementation of the white paper.The president's announcement comes after the dissolution of the governing councils of federal universities in June. The universities have since operated without governing councils."
President Tinubu on University Funding
The president also spoke about the challenges of funding education in Nigeria. He said that the government cannot continue to fund the sector as it has done in the past. However, he assured the university-based unions that any agreements and memoranda signed between them and the government henceforth would be implemented.President Tinubu also said that the government would do its best to fund education through appropriation and special interventions. He called on all stakeholders in the education sector to work together to ensure that everyone has access to quality education.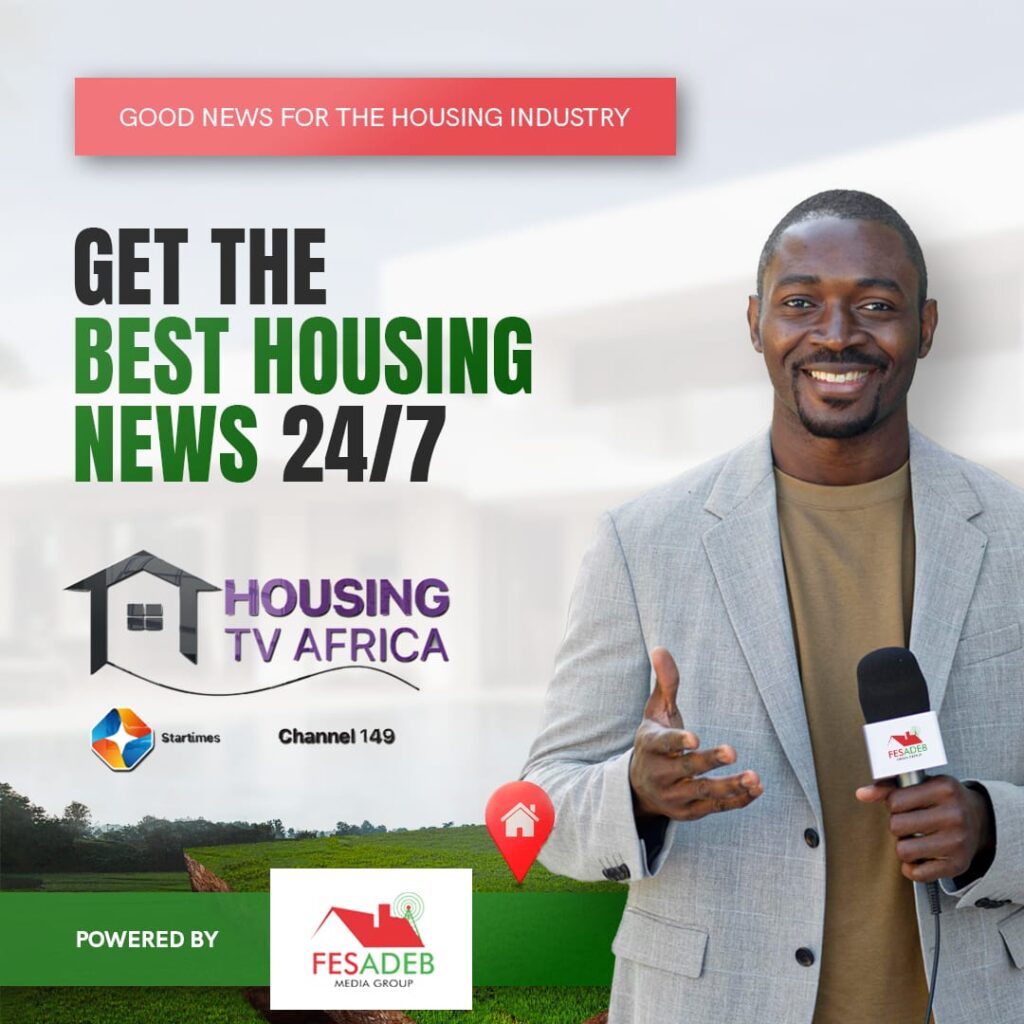 President Tinubu on Appointments in Universities
President Tinubu also condemned the politics of having individuals indigenous to the communities where the universities are sited to hold principal offices. He said that this practice has led to disruptions in some Nigerian universities in the past.The president said that the government has not been impressed by the "inelegant deployment of undue politics of exclusion, primordial considerations, etc., in the process of selection and appointment of vice-chancellors and other principal officers as well as the manner of appointing staff into leadership positions."
READ ALSO: FG suspends N-Power program indefinitely, begins investigation
President Tinubu on Strike
The president acknowledged the legitimacy of industrial actions but noted that incessant strikes in Nigerian public universities have crippled the sector. He said that his administration would ensure that the universities are not subjected to unnecessary closures in the future.President Tinubu's announcements have been welcomed by many stakeholders in the education sector.
They hope that the reconstitution of the governing boards of federal universities will lead to improved governance and management of the institutions.
They also hope that the president's commitment to funding education and addressing the issue of appointments in universities will lead to a more stable and productive sector.
Source: PremiumTimes