News
Nigeria Pledges to Boost Power Sector with $20 Billion Investment
Minister of power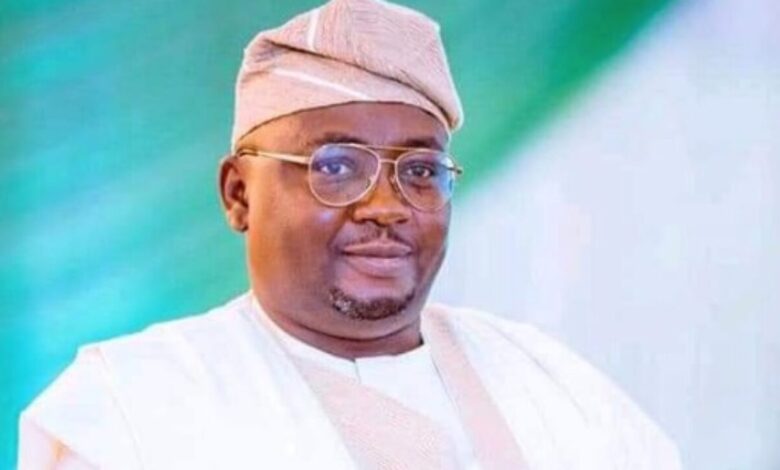 The Nigerian government has announced a $20 billion investment plan to advance the power sector in 2023 and beyond, with a focus on renewable energy sources and private sector involvement.
The Minister of Power, Adebayo Adelabu, made the announcement at the ongoing Nigeria Energy Exhibition and Conference in Lagos. He emphasized the paramount importance of energy in driving economic growth and industrial development, and said that the government is committed to increasing power generation, transmission, and distribution capacity.
Adelabu also said that the government will be exploring renewable energy sources such as solar, hydro, and wind, which can help to reduce carbon emissions and create jobs. He promised to increase the storage capacity of generating companies in Nigeria to at least 20,000 megawatts in three years, and to close the eight million units metering gap in the nation's power sector.
READ ALSO: FCT Minister Not Accountable to National Assembly, Say Senior Lawyers
The Exhibition Director, Nigeria Energy at Informa Markets, Ade Yesufu, highlighted the importance of the conference, noting that it is a platform for both public and private sector stakeholders to discuss issues around developing the power sector in the country. He added that one of the key elements of this transformation is the introduction of competition and private sector involvement in the electricity market, which will herald a new era in Nigeria's energy landscape.
The Nigerian government's commitment to investing in the power sector and exploring renewable energy sources is a positive step towards addressing the country's energy challenges and promoting sustainable development.
Source: Punchng