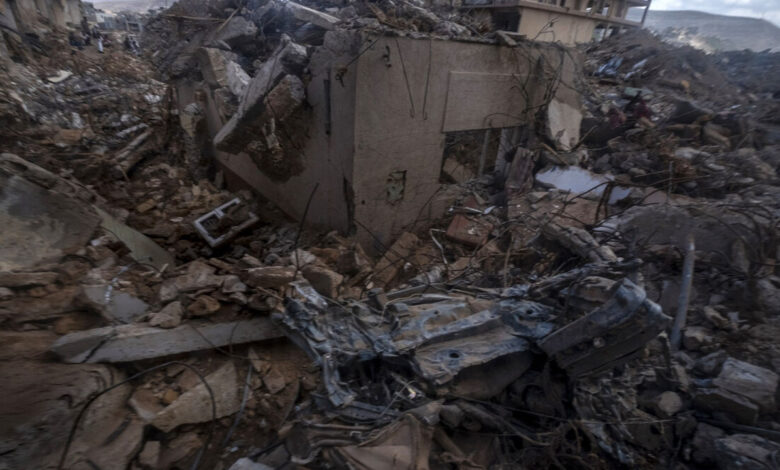 A tsunami-sized flash flood that killed thousands in the Libyan city of Derna has also displaced more than 43,000 people, the International Organization for Migration (IOM) said on Thursday.
The flood, which had caused by heavy rains on September 10, razed entire neighborhoods and swept countless people into the Mediterranean Sea. The official death toll stands at more than 3,300, but the eventual count is expected to be far higher, with international aid groups giving estimates of up to 10,000 people missing.
The IOM said that a lack of water supply is driving many displaced people out of Derna to other areas. Urgent needs include food, drinking water, and mental health and psychosocial suppose.
READ ALSO: 19 states, 56 communities may experience flooding in August – NEMA
Mobile and internet services were restored on Thursday after a two-day disruption, following protests on Monday in which angry residents blamed the authorities for the high death toll.
The United Nations has warned that disease outbreaks could bring "a second devastating crisis" to the flood-hit areas. Local officials, aid agencies, and the World Health Organization are concerned about the risk of disease outbreaks, particularly from contaminated water and the lack of sanitation.
READ ALSO: Flood Destroys 150 Houses in Jos, Plateau State
Libya's disease control center has warned that mains water in the disaster zone is polluted and has called on residents not to use it.
The Libyan government has been criticized for its slow response to the flood disaster. Aid agencies have also said that they need more funding to meet the needs of the displaced people.
Source: Punchng