Construction
Nasarawa Governor Advises Construction Stakeholders to Embrace Insurance
Nasarawa Governor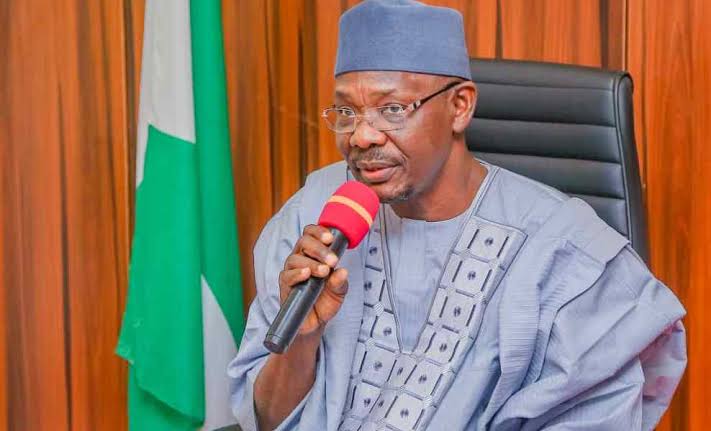 Nasarawa State Governor Abdullahi Sule has advised stakeholders in the construction sector to embrace insurance to mitigate the risks associated with their work.
Sule made the call during a courtesy visit by the management of the National Insurance Commission (NAICOM) led by the Commissioner for Insurance, Sunday Thomas. The governor urged construction companies across the state and the country to accept insurance products to safeguard lives and property.
He said that insuring buildings and vehicles goes a long way in mitigating risks associated with the sector, "if only we are wise enough to embrace compulsory insurance.
READ ALSO: Qatar begins construction of 500,000 Housing units in Kaduna, as HDAN commends the State Government
""I recalled while I was in the private sector where I worked as the Managing Director in a sugar factory, the company was razed by fire. But the insurance came to the rescue to build a better company for us," he said.
Sule also promised to work with the State Executive Council to ensure that it complies with compulsory insurance across all sectors of the economy.
Thomas said that the commission was in the state for a sensitization campaign on the importance of insurance to lives, properties, and the economy.
"We are here to further campaign on the benefits of insurance for our buildings, vehicles, life and other important areas to mitigate risks associated with human existence," he said.
Source: The Guardian