Building Projects
Qatar begins construction of 500,000 Housing units in Kaduna, as HDAN commends the State Government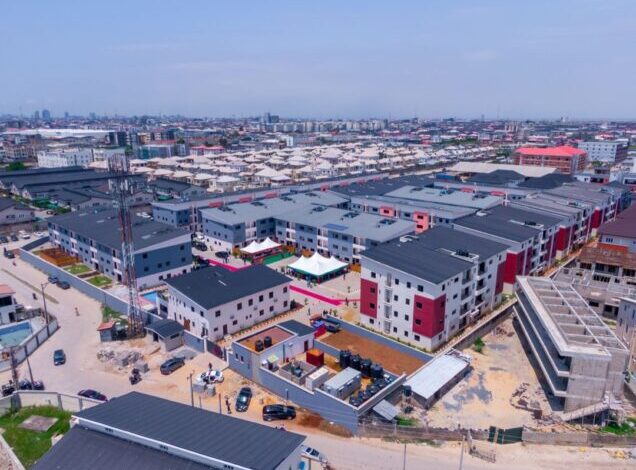 The Qatari Government has inaugurated the construction of a 500,000 mass housing units project for vulnerable and less-privileged persons in Kaduna State.
Qatar's Ambassador to Nigeria, Dr. Ali Bin Ghanem Al-Hajri performed the official inauguration of the project on Wednesday in Kaduna.
Al-Hajiri lauded Gov. Uba Sani for his support towards the success of the Qatar Sanabil Project in the state.
He said that the Qatari Charity had also pledged various interventions and empowerment programmes for the less-privileged and underserved across the state.
"These include, scholarships for orphans and children of the poor, distribution of sewing machines, welding machines, irrigation pumping machines, salon kits, and drilling of hundreds of boreholes across the 23 local government areas of Kaduna State," the envoy said.
Speaking at the event which was held at the Millennium City Kaduna, the governor lauded the Embassy of Qatar in Nigeria and the Qatari-owned Sanabil Project for keying into what he described as a "business-friendly environment inherent in Kaduna State."
Sani commended the Qatari Government for choosing Kaduna to be the location of its Mega Economic City and the mass housing project for the vulnerable and underserved citizens.
"The Economic City will provide world-class infrastructure and make Kaduna a reference point in modern and affordable accommodation with adequate security and a conducive atmosphere for business activities.
"The Economic City will facilitate international trade while serving as a platform for local entrepreneurs and traders.
"It will also harness product value chain opportunities and improve economic growth," he said.
According to the governor, the project will make provisions for houses, clinics, shops, poultry farms, farmlands for the rainy season and irrigation farming.
NAN
READ ALSO: "Why we need a Federal Ministry of Housing"- HDAN