News
FULL LIST: CBN Elevate Ban on 43 Items After Eight Years
FULL LIST: CBN Elevate Ban on 43 Items After Eight Years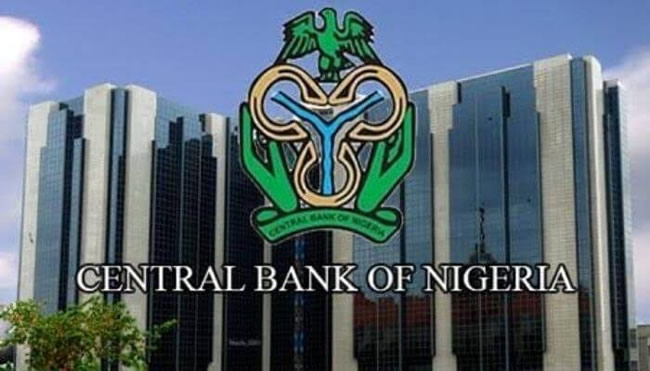 The Central Bank of Nigeria has finally elevate the foreign exchange restrictions it placed on importers of 43 items eight years ago.
This was disclosed in a statement signed by CBN's Director of Corporate Communications, Dr. Isa AbdulMumin, the bank said this is a crucial change to the foreign exchange market policy.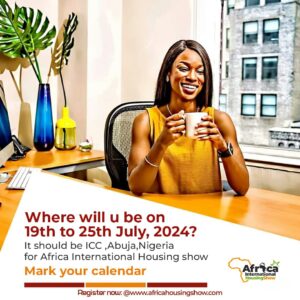 According to the central bank, this action will boost liquidity in the Nigerian Foreign Exchange Market and intervene from time to time, stating that interventions will decrease as liquidity improves.
In a circular in June 2015, the CBN published a list of imported goods and services that will not be eligible for foreign exchange in the Nigerian foreign currency market. The list which was originally 41 was updated to include two more items.
Also Read: How former First Bank CEO became one of the biggest players in Real estate in Nigeria
Below is the list of the items:
Rice
Cement
Margarine
Palm kernel
Palm oil products
Vegetable oils
Meat and processed meat products
Vegetables and processed vegetable products
Poultry and processed poultry products
Tinned fish in sauce (Geisha)/sardine
Cold rolled steel sheets
Galvanized steel sheets
Roofing sheets
Wheelbarrows
Head pans
Metal boxes and containers
Enamelware
Steel drums
Steel pipes
Wire rods (deformed and not deformed)
Iron rods
Reinforcing bars
Wire mesh
Steel nails
Security and razor fencing and poles
Wood particle boards and panels
Wood fiberboards and panels
Plywood boards and panels
Wooden doors
Toothpicks
Glass and glassware
Kitchen utensils
Tableware
Tiles-vitrified and ceramic
Gas cylinders
Woven fabrics
Clothes
Plastic and rubber products
Polypropylene granules
Cellophane wrappers and bags
Soap and cosmetics
Tomatoes/tomato pastes
Eurobond/foreign currency bond/ share purchases
Source:Punch