News
Economy on the rebound, says Finance Minister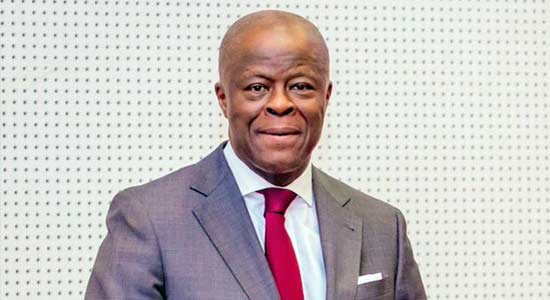 The Federation Account has witnessed an improved revenue inflow of over N1 trillion since the removal of petroleum subsidy, according to Finance Minister Wale Edun.
Edun made the announcement at the opening ceremony of a four-day retreat for members of the Federation Account Allocation Committee (FAAC) in Asaba on Monday. He noted that the Federal Government had long recognized the unsustainable nature of petroleum subsidies.
The subsidy regime, according to Edun, eroded revenues that should have been used for expenditures that were critical to the well-being of the populace. He emphasized that President Bola Tinubu's administration remains committed to implementing people-oriented policies while also being mindful of the needs and welfare of Nigerians.
READ ALSO : Nigeria must Shun Borrowing and Turns to Domestic Resources for 2024 Budget- Wale Edun
Edun outlined the administration's goal of achieving a tax revenue to GDP (Gross Domestic Product) target of 22% and a tax to GDP ratio of 18% by 2026. He emphasized that achieving these objectives would necessitate broadening the tax base and simplifying and streamlining tax administration for ease of collection.
The minister also acknowledged the hardships faced by Nigerians following the removal of fuel subsidies and the unification of exchange rates. He assured the public that President Tinubu would work tirelessly to restore the economy to normalcy, ensuring that the sacrifices made by the masses would not be in vain.
Edun reaffirmed the government's commitment to ensuring economic recovery through a focus on achieving inclusive economic growth and development. He added that the administration has implemented well-structured palliative measures to mitigate the impact of ongoing reforms.
Despite the challenges faced by the economy, the government remains committed to implementing policies that will promote long-term economic growth and improve the well-being of all Nigerians.
Source: The Guardian Newspaper