News
Delta State Embraces Digital Transformation with Land Administration Digitization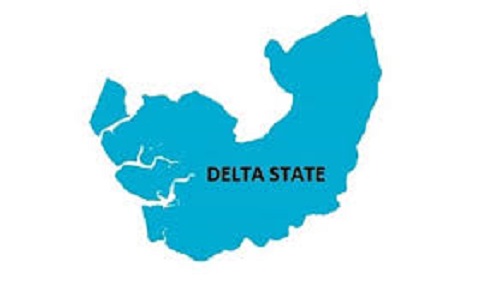 The Delta State government is working to digitize land administration in the state to improve service delivery. The State Commissioner for Lands, Surveys, and Urban Development, Chief Emamusi Obiodeh, made this announcement at the 2023 Delta State Executive Council Retreat held at Maryam Babangida Leisure Park in Asaba.
He stated that the Ministry is dedicated to carrying out Governor Oborevwori's M.O.R.E Agenda, which calls for efficient and effective land administration in the state.
Obiodeh stated at a panel discussion during the retreat titled "Delivering the M.O.R.E Agenda for Advancing Delta: Strategies, Enablers" that the Ministry is prepared to give investors land for the construction of new cities and industrial parks.
READ ALSO :AMAC chairman flags off rehabilitation of Gosa Township road
"My goal is to ensure effective and efficient land administration in the state in accordance with Governor Oborevwori's M.O.R.E Agenda for the people of Delta State," he said.
"As a Ministry, we are committed to providing investors with land to develop new towns and industrial parks in Delta State," he continued.
"To accomplish this, we are prepared to transition the operations of the Ministry of Lands and Surveys from a manual to an automated system in order to shorten delivery times and increase the state's revenue generation," he explained.
READ ALSO : SEC to launch electronic portal for unclaimed dividends, identity management
The Lands Commissioner continued by saying that when the digitization is finished, property investors will be able to access information about properties and land in Delta State from anywhere in the world via government portals.
The digitization of land administration in Delta State is a positive step that will improve service delivery and increase revenue generation for the state. It will also make it easier for investors to find and acquire land in Delta State, which will help to promote economic development in the state.
Source : Daily Trust