Housing
CSOs Laud Repositioning Of Shelter Afrique Devt Bank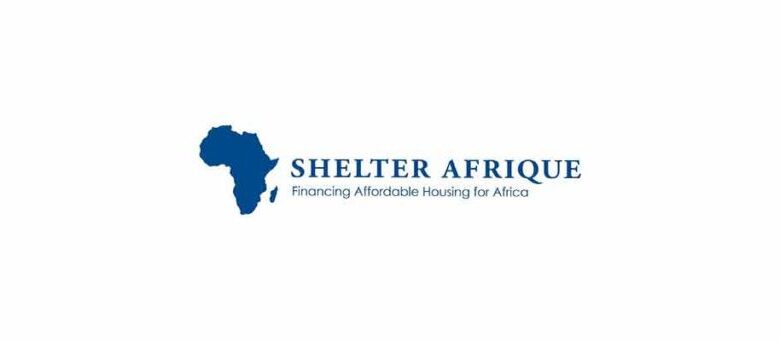 The Coalition of Civil Society Groups in Nigeria expressed its admiration for the recent conversion of Shelter Afrique into Shelter Afrique Development Bank, in line with the renewed Hope of President Bola Ahmed Tinubu.
This is even as the coalition lauded the shareholders for their forward-thinking decision, emphasising its potential to reshape the housing and urban development across Africa.
Addressing newsmen in Abuja yesterday, the executive director Comrade Paul Samuel, said the transformation was made possible after Shelter Afrique shareholders approved the revised statutes, thus elevating the pan-African housing and urban development finance institution into a dynamic Development Bank.
Read Also: Shelter Afrique Becomes Development Bank to Boost Affordable Housing in Africa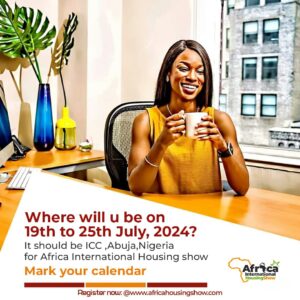 He said the crucial decision was made during the Extraordinary General Meeting (EGM) in Algiers, Algeria and urged Shelter Afrique to meet the high expectations set in Nigeria, the second-largest contributor of funds to this institution.
Read Also:
Samuel said the renaming of Shelter Afrique to Shelter Afrique Development Bank (ShafDB) reiterates a renewed sense of purpose, solidifying the finance status as a transformative and sustainable development bank solely dedicated to advancing urban housing and related infrastructural development across Africa.
He, however, reminded Shelter Afrique that Nigeria is in a housing deficit of over 40 per cent of Africa's total deficit that needs urgent action.
He said, "Shelter Afrique must know that Nigeria has a population of over 200 million people, so their impact must be noticed seriously across our country. Significantly, our local population is located in the 774 local government Areas in Nigeria.
"We seriously believe that Shelter Afrique should know that Nigeria urbanisation is now overstressed and the urgent need to focus attention or concentrate on the rural areas. The downtrodden are mainly in rural areas, they need a roof over their heads. The Nigeria population as I said earlier is over 200 million people.
"The over 40 percent Housing deficit is as a result of banditry, flooding, kidnapping and other natural disasters. We seriously call on Shelter Afrique to immediately collaborate with the relevant body or institution in tackling the housing deficit in Nigeria. This is our demand.
"We are not begging but we are demanding that Shelter Afrique must do the needful now that they have transformed from Shelter Afrique, Shelter Afrique Development Bank with a vision on Housing and Urban Development.
"What is more interesting now is that our minister for Housing and Urban Development, Arc. Ahmed Musa Dangiwa is the new chairman of SHAFDB, and while the chairman of the board of directors is also a Nigerian, Chii Akpoji.
Read Also: FCTA shuts two substandard private schools
Source: leadership